Valve almost made an amazing looking co-op fantasy game
Valve once thought about making this neat little four-player co-op fantasy adventure game.

Published Mon, Sep 25 2017 2:15 PM CDT
|
Updated Tue, Nov 3 2020 11:54 AM CST
Valve once plotted out loose plan for a four-player co-op fantasy game, and concept art gives a glimpse at what could've been a new fresh investment for the Half-Life developer.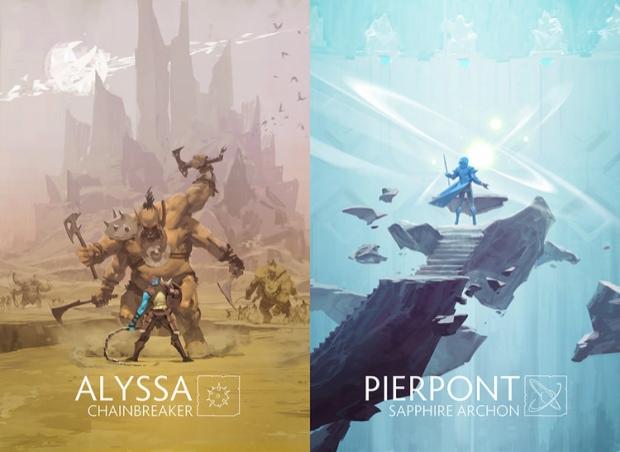 Valve artist Drew Wolf recently put up some concept art for an unreleased, undeveloped four-player co-op adventure game that takes place in an original fantasy universe, showing gamers yet another cancelled game that could've rocketed to success. It's unknown if this co-op game was being concepted before or during DOTA 2, and it's possible that some elements from this art found its way into the MOBA--and maybe it's accompanying new Artifact card game.
"[This is] character development for an internal R&D project. The project was a fantasy adventure game centered around cooperative combat and driven by story," Wolfe said in his blog. The characters bring to mind a distinct Blizzard style, and remind me what Overwatch's roster may have been if the game had a fantasy beat.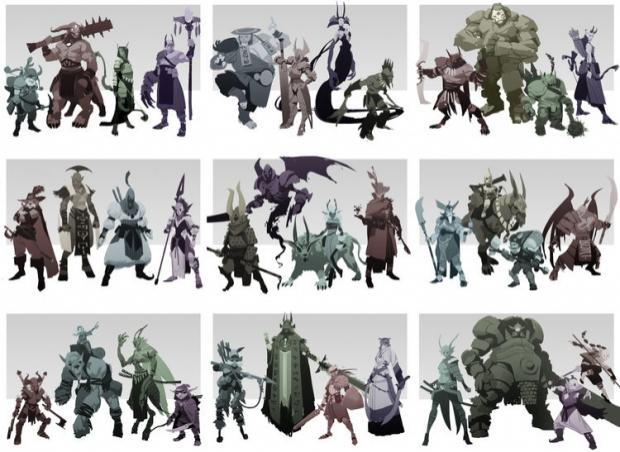 Mr. Wolf says the game would've had ten characters with their own visual style, personality, and class behavior.
"Development of these characters started with a round of loose sketches. The goal was to present as many groups of four adventures as possible in order to establish a diverse cast of archetypal characters. After discussion and feedback the group was paired down to ten characters. They would become the projects main characters."
"During the development I created a mood sketch for each character. They were done in a classic sci-fi/fantasy book cover. Each sketch represents a slice of the world each character came from as well as a hint at who they are and what they do. This collateral art helped convey the direction quickly and facilitate creative discussion for each character."
Obviously this project never saw the light of day, but we can only wonder what it'd have been like. I personally believe Valve needs to return to form and develop something new and unique, but the constant upkeep of its Steam storefront is proving a Sisyphean task. And most of Valve's key talent has left, including Chet Faliszek and Marc Laidlaw.
Valve is doing something new, but it'll be a Hearthstone-like digital card game of sorts set in the DOTA 2 universe called Artifact. Sadly it's not something fresh like this unnamed project looks to be.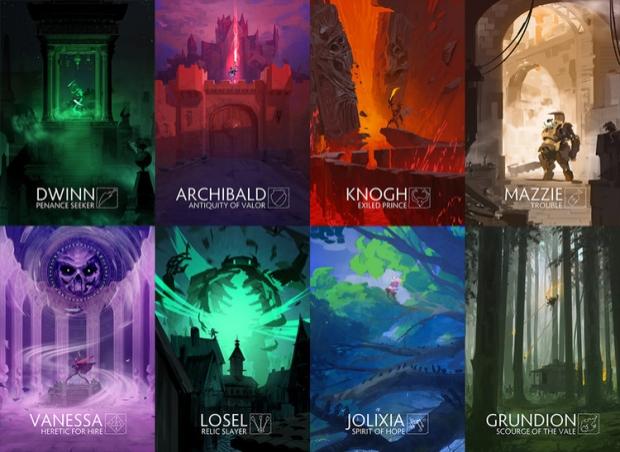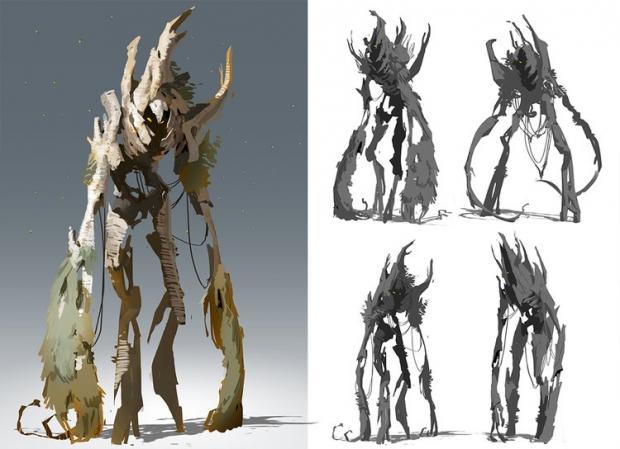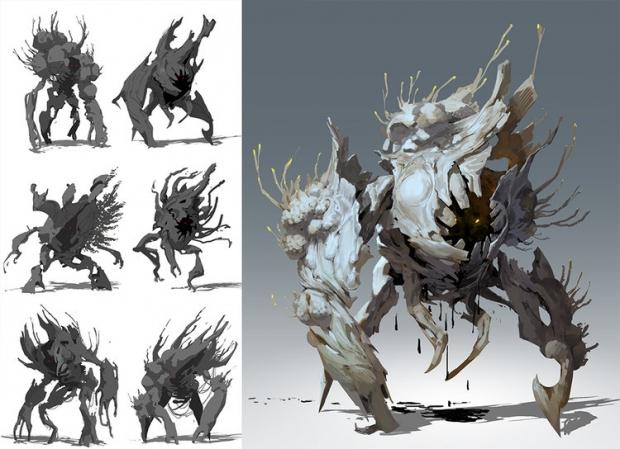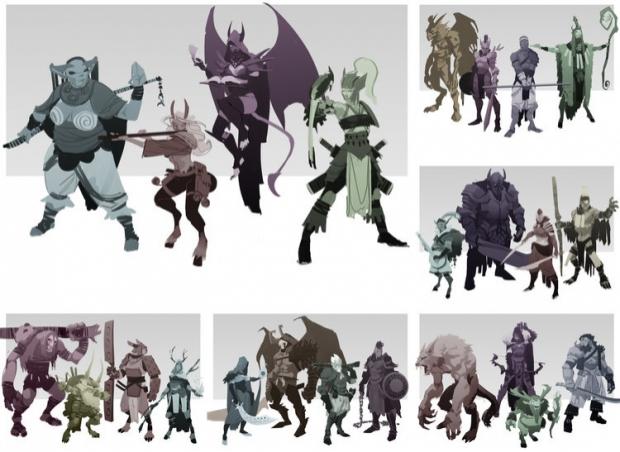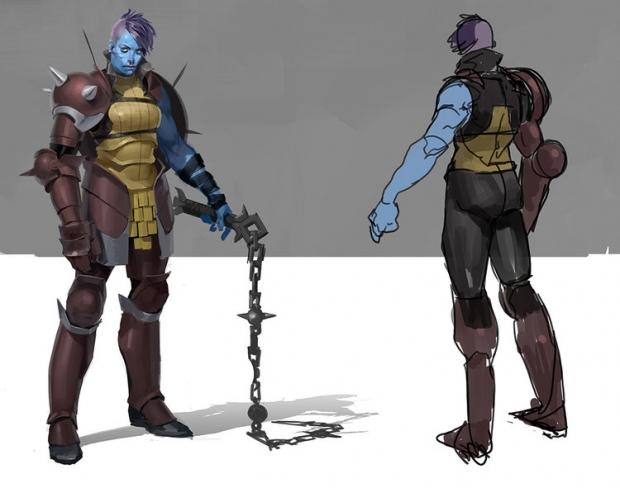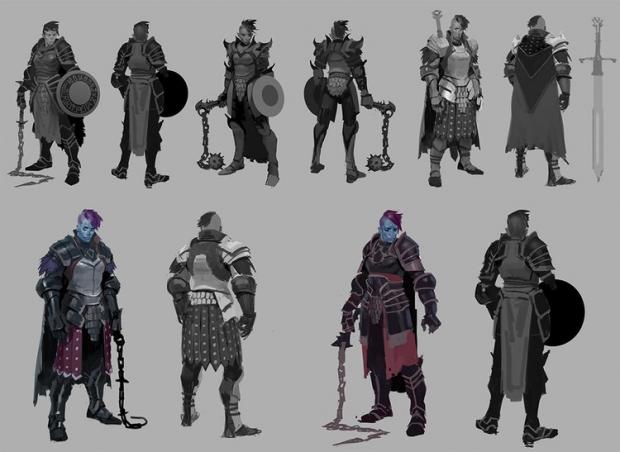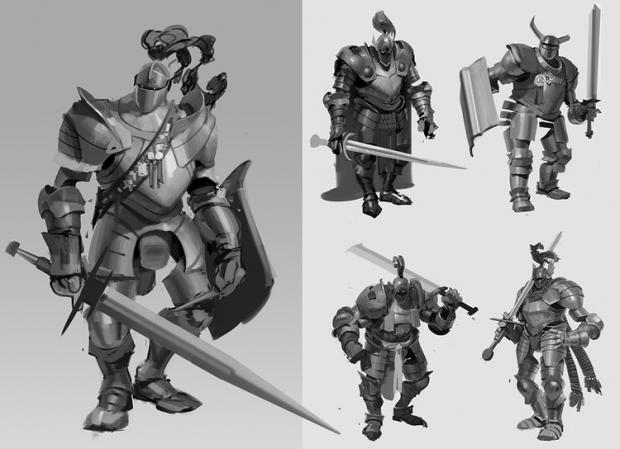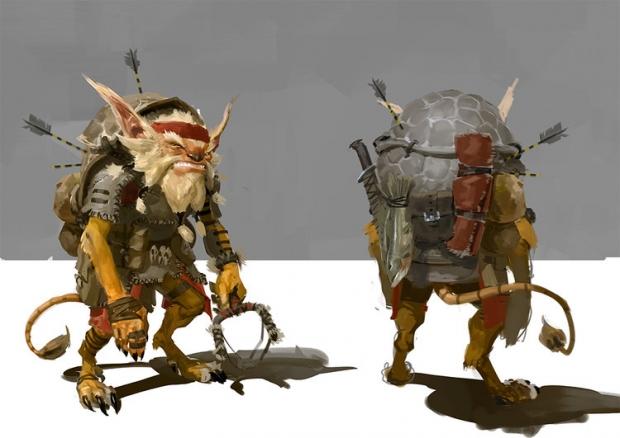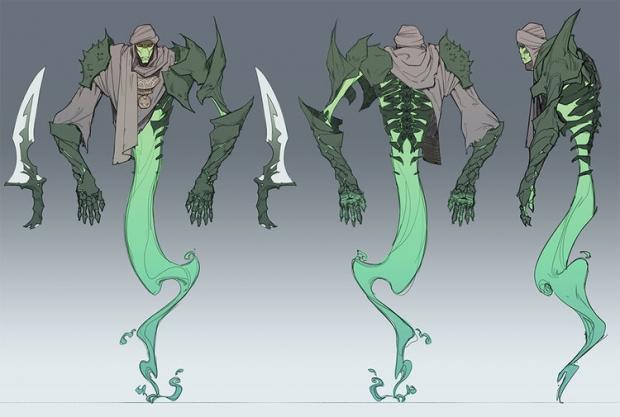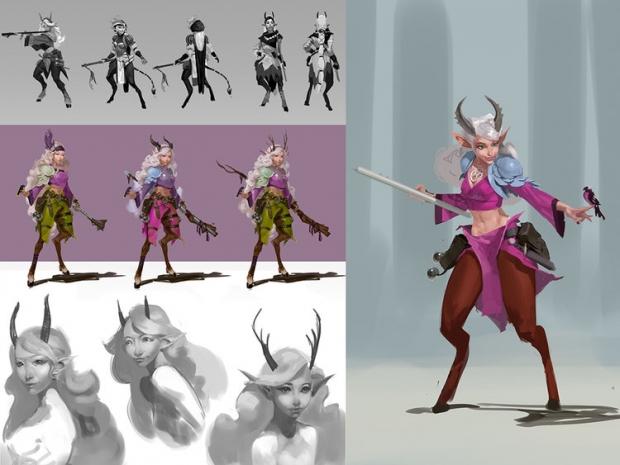 Related Tags