Valve chases Hearthstone with new DOTA card game
Valve enters the lucrative collectible card game market in an effort to chase Hearthstone revenues.

Published Wed, Aug 9 2017 7:33 AM CDT
|
Updated Tue, Nov 3 2020 11:54 AM CST
Valve aims to rake even more revenues with a new digital DOTA-themed collectible card game.
DOTA 2 remains one of Valve's key breadwinners, and is one of the most lucrative MOBAs on the market today. With strong engagement via eSports tournaments like the ongoing The Invitational DOTA 2 Championships event that engages millions of fans worldwide, and massively lucrative revenues from its in-game DOTA 2 Store that sells in-game cosmetics for real money, Valve has created a titanic franchise that looms over the industry. Now Valve is taking that one step further by creating an online card game based around the franchise in an effort to chase the massive earnings that Blizzard rakes in from Hearthstone.
The new DOTA-themed card is called Artifact, and is slated to release sometime in 2018. That's pretty much all we know about the game, but industry trends give us major clues about Artifact. Digital CCGs work best when they transcend all platforms, typically mobiles, so Artifact should be released on consoles, PCs, as well as tablets and mobile phones. The key here is to reach as many people as possible and engage them with compelling content while making them aware of the core game on Steam. And, of course, Artifact should be monetized by letting players buy randomized card packs with real-world money.
Digital accounts for 61% of the collectible card gaming audience, analyst firm SuperData reports. The firm says that digital CCGs pull in 40.6 million monthly active users (MAUs) versus 25.4 million MAUs from physical card games like the Final Fantasy CCG, Pokemon, or Magic: The Gathering.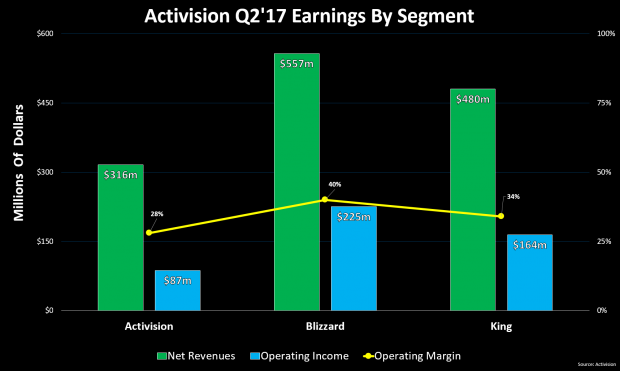 Hearthstone remains one of Blizzard's most popular and lucrative properties. In fact, Blizzard games accounted for the most revenue in Activision's fiscal Q2'17 earnings: Blizzard games like Hearthstone and Overwatch helped the company pull in $556 million in net revenues in the three-month period.
With games like DOTA 2 and even CS: GO, Valve has mastered the craft of monetization, and we will undoubtedly see these practices carry forth in the Artifact card game.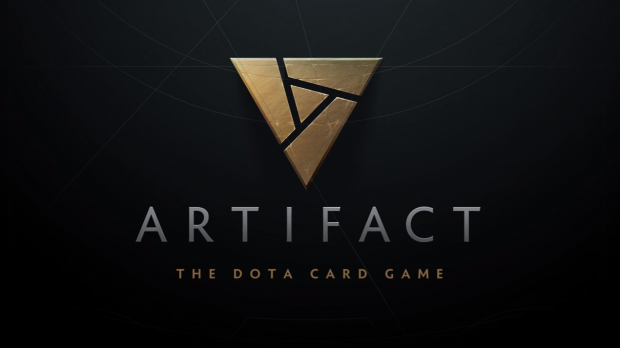 Related Tags