Japanese games-maker Square Enix, who's best known for titles like Final Fantasy and Kingdom Hearts, is apparently preparing the launch of a unified online digital storefront to sell its games.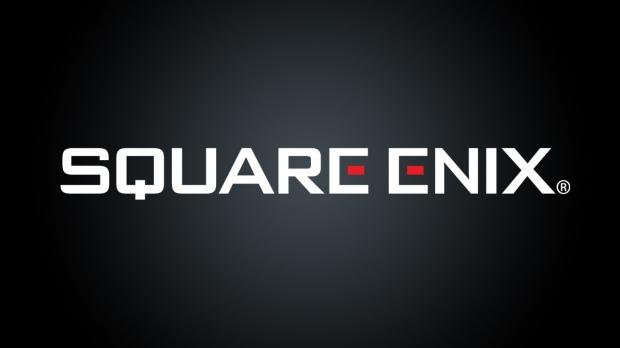 Back in May I reported that Square Enix plans to launch a "Square Enix digital sales global website" that will "create a libraty of catalog titles and eliminate backward compatibility issues." Now the company appears to be laying the groundwork for such a service.
The publisher recently sent an email informing users that the Square Enix Online Store will be merged with the Square Enix Members registration system, essentially combining both accounts with a single sign-in. This will allow users to browse the storefront--which should be updated to a new and improved digital store that's unified for global users, among other services--while signed into their main Square Enix Members account.
I personally predict that Square Enix will go one step further and release their own uPlay-like launcher, complete with a point system that incentivizes players to buy the games directly from the publisher. These digital storefronts pose significant advantages for publishers, as they sell their wholly-owned games and keep all of the revenues, unlike game sales on Steam or GoG which take a portion of sales. It's unlikely this storefront or launcher will be anywhere else other than PC insofar as game sales, but the points system could be tied to PlayStation 4, Xbox One, and even the Nintendo Switch.
Square Enix understands that the games industry is moving towards a digital ecosystem, and has embraced the Games-as-a-Service (GaaS) model in a number of its key games including Final Fantasy 14: A Realm Reborn as well as Final Fantasy 15, which has been updated with considerable content since its launch in 2016.
Here's an excerpt from my financial article discussing why Square Enix would do this:
The numbers: SQEX to capture global digital market with new online storefront
For example: the publisher sold 12.11 million full-game downloads in North America and Europe in FY2017, or 34.8% of all software sales during the year. Compared to Japan, the gap is much more pronounced: Square Enix sold just 0.73 million digital downloads, or a paltry 2.1% of total software sales.
While it's true that more North American and European gamers purchased disc-based games over digital downloads, the gap between digital and physical is only 2.44 million units, compared to Japan's 3.56 million.
Asia and other regions saw more digital sales than physical, likely due to the emphasis on PC gaming in the APAC territory. These regions also had a less pronounced digital vs disc plateau of only 400,000 units, in favor of digital sales.
These figures illustrate where Square Enix currently is with its digital sales, and offers a guideline for where it wants to be. Armed with an accessible and easy-to-use global digital marketplace, the publisher will almost certainly enjoy higher volumes of digital content sales across the board.
Dear customer,

Starting Wednesday 09/20/2017 at 04:00 PDT, the Square Enix Online Store will be integrated with the Square Enix Members registration system.

In order to access your Square Enix Online Store account, you will need a registered Members account. If you don't have a Members account already, you can create one by visiting the Square Enix Online Store or the Members registration page located here: https://membership.square-enix.com.

Once your Members account has been created, you will be asked to link your Square Enix Online Store account to retrieve your Members points and purchase history. If you already have a Members account, you can link your accounts by logging in to the Square Enix Online Store using your Members credentials and following the instructions.

This migration process will be open until March 31, 2018.

For questions regarding this migration process, please visit our F.A.Q. Section.https://store.na.square-enix.com/docs/faq.

Thank you for your continued support,

Square Enix Online Store Team