Rainbow Six: Siege to reduce map pool for Season 3
Ranked and casual map rotations set to mimic the Pro League.
Published Tue, Aug 29 2017 3:32 AM CDT
|
Updated Tue, Nov 3 2020 11:54 AM CST
With news that the much anticipated Rainbow Six: Siege expansion, Operation Blood Orchid was delayed until September 6, Ubisoft also recently released some information regarding map pool changes to Ranked and Casual playlist changes in their recent Dev Blog- Data Cleanup: Map Changes.
Ubisoft have decided to reduce the total maps available in Ranked mode. Ranked mode map pool will mimic that of the competitive Pro League map pool, this will allow players to hone their skills in the most competitive environment available.
Below is the maps available for Ranked mode.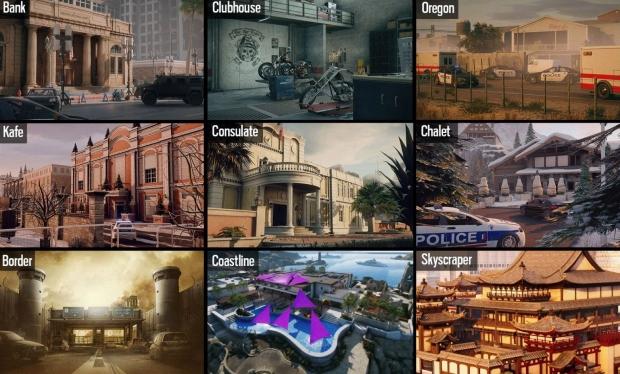 Casual map playlists are set to be reduced to 15 maps, "We have identified the steep learning curve that our new players face in terms of map knowledge, and this is one of the ways that we plan to address it" as stated in the Dev Blog. This will allow new players to learn maps at a faster rate and prepare them for Ranked mode.
Maps available for Casual mode.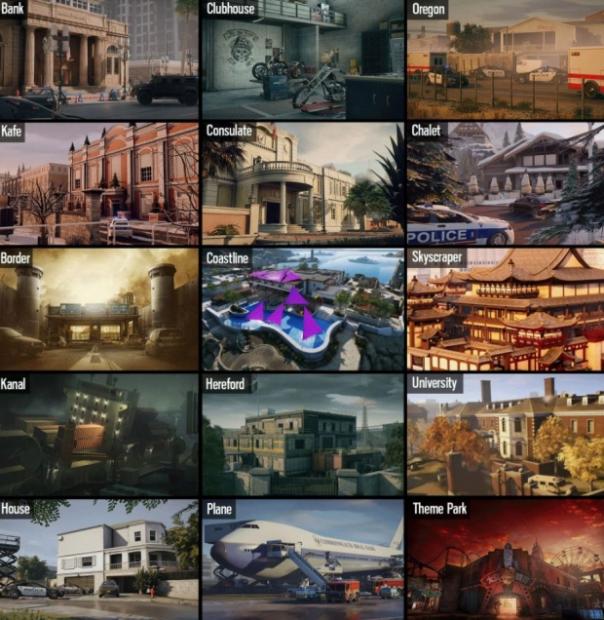 What will happen with the maps that are no longer part of Ranked or Casual rotation? You may still play these maps in Custom matches... for the time being. The Dev Blog explains-
"Additionally, some of the maps that are removed will be reworked by our Level Design team. To be clear, not all maps that are removed from the Casual playlist will be reworked, but some of them will be over the course of the years to come."
The final change mentioned for Season 3, is that the Match Preference system has been removed from all PvP multiplayer (Terrorist Hunt will maintain this option so you and your squad can select specific maps). Not is all lost however, as Ubisoft hinted at either a return of this feature, or an alternative solution to improve match preference.
We don't have an ETA for the return of this feature to PvP as we are exploring some alternative implementations we believe can improve the experience.
Related Tags