Tencent didn't invest in PUBG studio Bluehole
Bluehole shoots down rumors of Chinese titan Tencent's reported investment.

Published Tue, Aug 15 2017 6:23 PM CDT
|
Updated Tue, Nov 3 2020 11:54 AM CST
PlayerUnknown's Battlegrounds publisher Bluehole denies Tencent investment.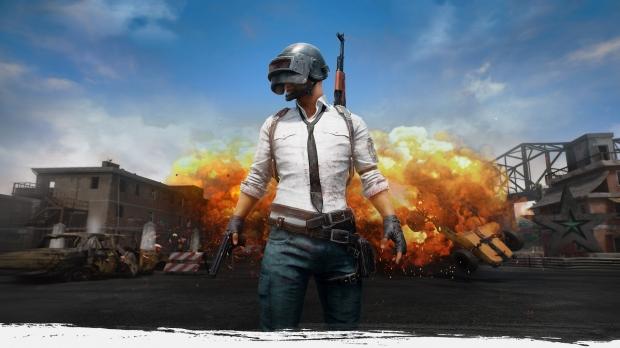 Reports from Yicai Global maintained that Chinese titan Tencent had backed PlayerUnknown's Battlegrounds publisher Bluehole with an undisclosed sum. Now the South Korean publisher has spoken out, squashing the report. "These reports are not accurate. Tencent didn't make an investment into Bluehole," the company told the Esports Observer in an official statement.
With the massive success of PlayerUnknown's Battlegrounds, it's easy to see why companies like Tencent would mull an investment. The game has crested multiple milestones, including selling 4 million copies in three months and making a whopping $100 million in revenue. The game enjoys a massively engaged playerbase that continues to grow, and now sits at the top non-Valve game on Steam in concurrent players.
The PUBG early access sensation bubble has yet to burst. Despite the controversy behind paid loot crates, the game's sterling performance has yet to rust. At the time of writing the game has sold almost 7 million copies worldwide and shows no signs of slowing down.
It'll be interesting to see how this develops in the coming months, and how Bluehole and PUBG continue to grow. The early access battle royale shooter is set to launch on Microsoft's Xbox One console later in the year, which will envelope a new platform of consumers into the fray.
Related Tags