Universal Studios's new Super Nintendo World attraction gets an official trailer, showing off what we can expect from the exotic new park.
本物のマリオカートにも乗れる

USJの新エリア

「スーパー・任天堂・ワールド」

「SUPER NINTENDO WORLD」

ハリー・ポッター(450億)を超える 600億円をかけて、ゲームの世界を完全再現ッ!!#USJ #任天堂 #マリオ #Nintendo #Mario pic.twitter.com/DOMG30JSoY

— USJ情報局 L.C.A.STUDIOS (@LCASTUDIOS_USJ) June 8, 2017
Super Nintendo World looks like tons of fun, and the park is currently in development at three Universal Studios theme parks in Osaka Japan, Hollywood, California, and Orlando, Florida.
Based on images dug up by devout Twitter users, we're able to highlight some of the major rides that Super Nintendo World may offer, with possibilities like: a Donkey Kong themed cart rollercoaster ride, an on-rails Mario Kart ride, a watersled ride that hints the park will have a water-themed attraction, and a strange stand-up ride that may have users shooting Mario's iconic fireballs out of their hands at a digital screen.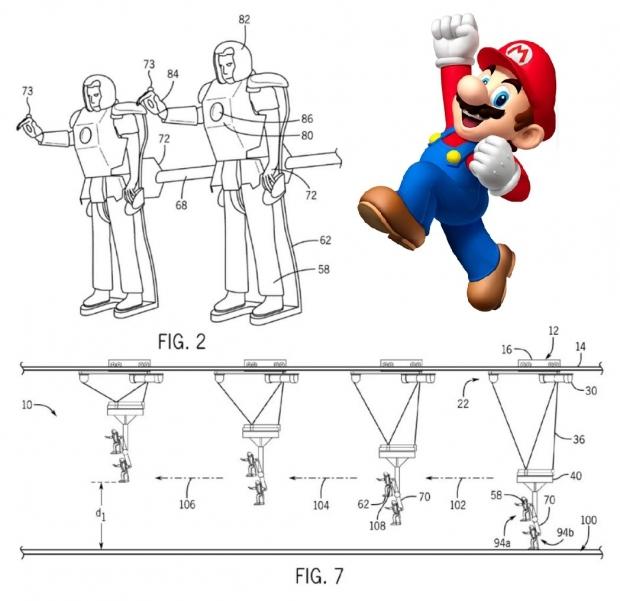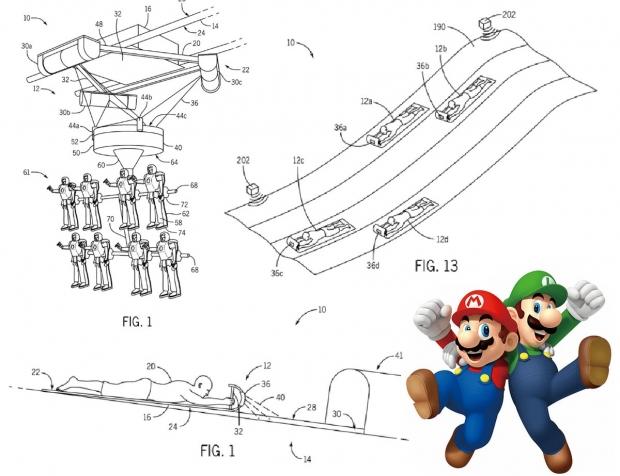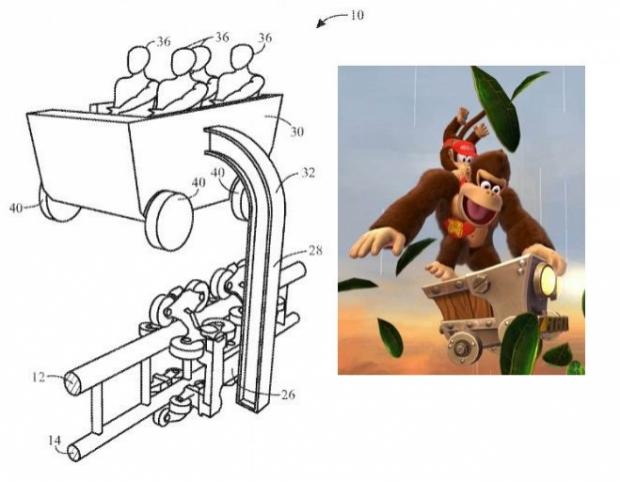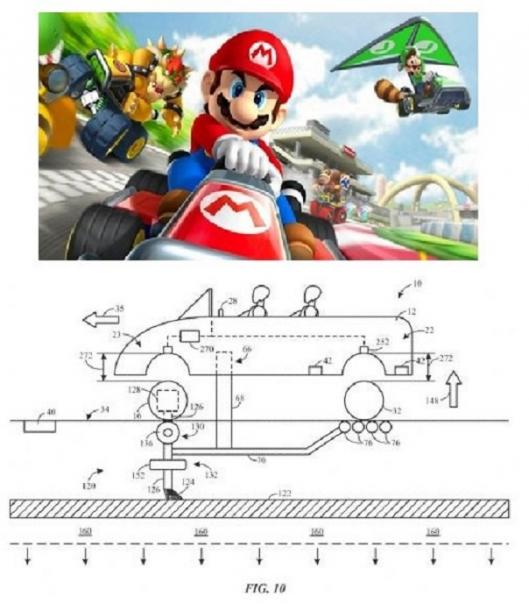 "We're going to be able to create an entire Nintendo world, and as we continue to develop it, that world became more immersive and more evolved and more colorful and more exciting...and more interactive," said Universal Studios Creative President Mark Woodbury
"When you're transported in that world, you feel as if you've just walked into your game platform...and I think that's going to be a really exciting time."
Based on what we've seen so far, Woodbury and Nintendo have clearly achieved their goal.
Super Nintendo World is set to open by the 2020 World Olympics.
USJの新エリア

「スーパー・任天堂・ワールド」

「SUPER NINTENDO WORLD」

本日の着工式の様子です。

 

なんか仮装大賞感がカワイイ♪#USJ #任天堂 #マリオ #Nintendo #Mario #UniversalStudios pic.twitter.com/bbPZuQUE0y

— USJ情報局 L.C.A.STUDIOS (@LCASTUDIOS_USJ) June 8, 2017