Dreamcast's Seaman game is getting a sequel
Remember when SEGA said it plans to revive old dormant IPs and franchises? Yeah, it looks like Seaman could be one of them.

Published Thu, May 25 2017 6:32 PM CDT
|
Updated Tue, Nov 3 2020 11:55 AM CST
When SEGA said it plans to remaster, re-release and revive classic IPs, what are some of the first games you think of? Skies of Arcadia maybe? Virtua Fighter? Well how about Seaman? SEGA seems to think we all need a little more Seaman in our lives.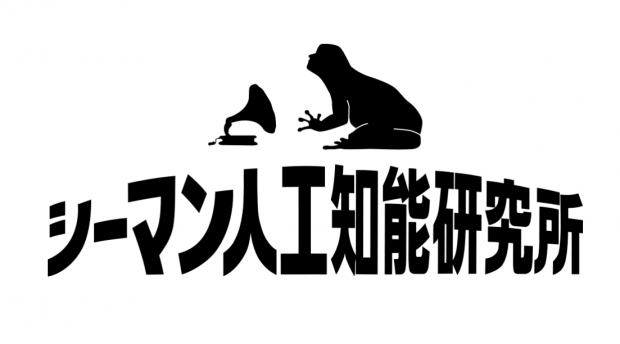 Seaman, one of the weirdest AI simulation/pet games ever released, is apparently getting a new sequel. Seaman's original creator Yutaka "Yoot" Saito just teased a new game in the bizarre franchise. In fact, Saito teased a website called www.seaman.ai, which is "under construction," further hinting at a sequel.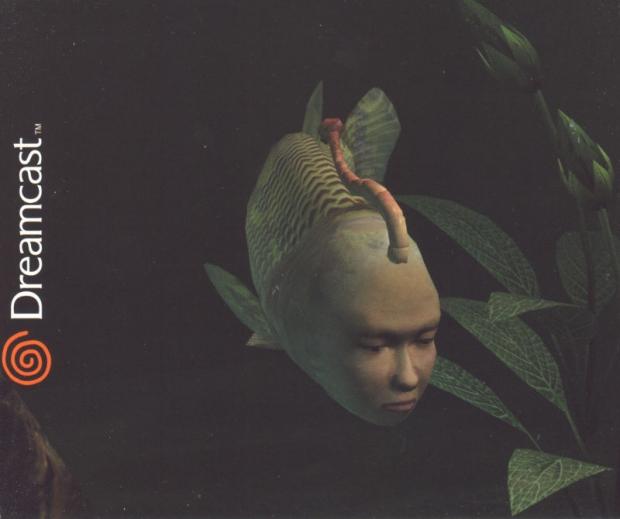 When it was released on the Dreamcast in 1999, Seaman was a big hit in Japan, spawning a direct sequel on PS2. The "game" was actually more of a simulated pet maintenance type of experience that used voice commands via the Dreamcast's microphone. Players would care for the weird specimens and even talk to them as they grew and evolved. The Seaman creatures had a marginal AI and could act on their own, leading to some weird interactions to say the least.
One of the most offputting things about the game was that it takes place in real-time, so things are quite boring at times. Here's what the game's instruction manual says about Seaman:
"Seaman is a game in which you will experience the growth of a living being.

"This is not the type of game in which one can spend several hours in one sitting and expect to experience vast amounts of action or change. As with life itself, change only occurs over time and even then, slowly. Change is only evidence through the accumulation of experience of time."
If you're unfamiliar with Seaman, check out the Angry Video Game Nerd video included below--it'll make everything quite clear.
It'll be interesting to see what Saito has planned for gamers, and I have no doubt that SEGA is involved in this project.
Seemingly, a new project is being started. Guess what from the web-address on their back. pic.twitter.com/h9eiUjGosL— 斎藤由多加 (@YootSaito) May 25, 2017
Related Tags