At an event in Versailles, France during the same week as the Formula E race in Paris, Qualcomm showed off their big secret of the past few years. Their wireless charging technology for electric cars also known as Qualcomm Halo is capable of not only static charging but also dynamic charging.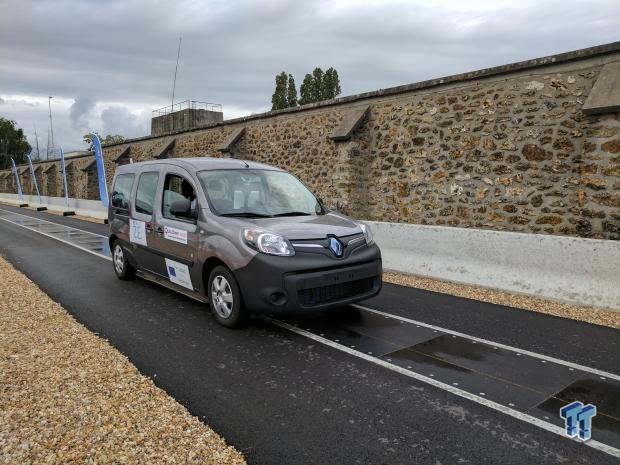 Currently, there aren't any vehicles on the road with wireless charging, but it's inevitably going to become popular among electric vehicles as they become more autonomous. Tesla's robotic charging arm is far more expensive and complex than just using wireless charging.
Mercedes is expected to be the first with wireless charging this year with Qualcomm Halo as the enabling technology.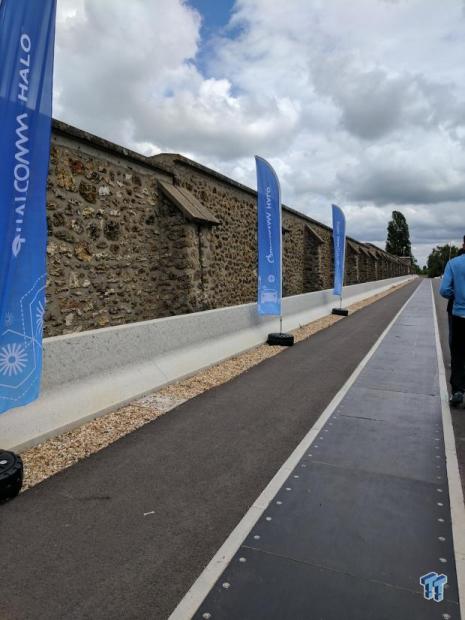 Dynamic Charging is a big deal because it means the vehicle no longer needs to stop in order to charge. That could mean longer distances traveled or smaller battery sizes in electric vehicles which means cheaper cars too. That would theoretically solve two problems at once. It would solve the charging issue of not having enough chargers everywhere to keep someone feeling safe, and it would help those that think they're too expensive to be able to afford one due to reduced battery costs.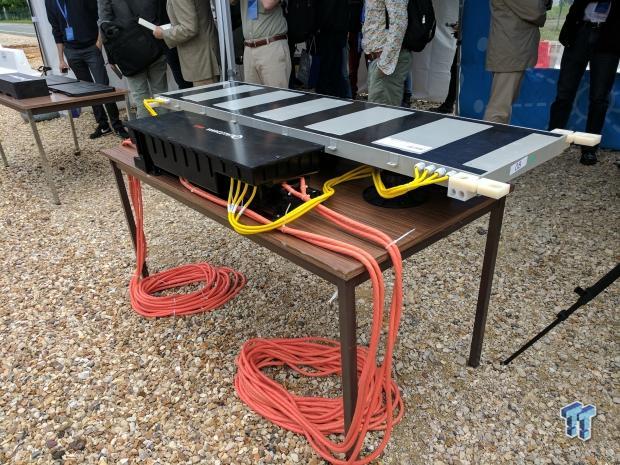 Qualcomm is currently testing a solution with two coils for robustness, but in reality, you only need one. Qualcomm was able to demonstrate uneven alignment multiple vehicles charging in the same dynamic charging road.