The new 'Emoji Movie' trailer is a horrifying spectacle
The creative bankruptcy of Hollywood is now complete.

Published May 16, 2017 7:00 PM CDT
|
Updated Tue, Nov 3 2020 11:55 AM CST
If you thought Sony Pictures couldn't stoop any lower than last years crap-fest 'Ghostbusters' reboot, well you were wrong. So very, very wrong.
Featuring the voice talents of T.J. Miller, Anna Faris, James Corden and Sir Patrick 'they drove a dump truck full of money to my house' Stewart, 'The Emoji Movie' is based on the messaging emoticons that infuriate web users everywhere. The film is directed by veteran animation artist Tony Leondis.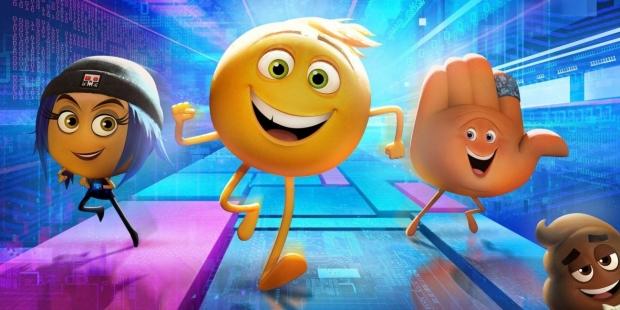 Whether you're up for it or not, 'The Emoji Movie' will hit cinemas in 3D and 2D on August 4th.
Related Tags