Intel Core i9 benchmarks: Core i7-7920X with 12C/24T
Intel's next-gen Core i9-7920X benchmarked, flexing its 12C/24T muscle.

Published Mon, May 15 2017 10:06 PM CDT
|
Updated Tue, Nov 3 2020 11:55 AM CST
We've been hearing a few rumors on Intel's next-gen Core i9 family of processors, but now we have benchmarks of the new Core i9-7920X which rocks a 12C/24T design.
Intel's upcoming Core i9-7920X will reportedly feature 12C/24T with somewhere around 4GHz boost CPU clocks, with 16.5MB of L3 cache, 44 PCIe lanes, and 140W TDP. This chip was benchmarked against Intel's 10C/20T offering in the Core i9-7900X with its 3.3/4.0GHz base/boost clocks with 13.75MB of L3 cache, and the same PCIe lanes and TDP.
I put all of the scores into one of our benchmark templates, so you can see the scores in a much easier to understand way. As you can see the Core i9-7920X really is a monster, with the multi-core test score pushing 1760, leaving the Core i7-6950X in its rear view mirror, and the AMD Ryzen 7 1800X in its dust.
Even the 10C/20T chip in the Core i9-7900X doesn't do too well, with less performance than the current-gen Core i7-6950X @ 3.5GHz. The 7900X might be at its base 3.3GHz frequency, and the 7920X at 3.3GHz, which would explain these scores. The full 4.5GHz clocks on these Core i9 beasts might be scary good.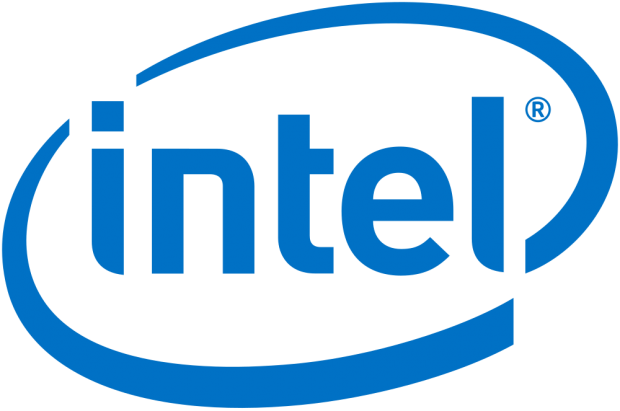 Related Tags