Remedy says Alan Wake 2 probably won't happen
Remedy strongly hints Quantum Break or Alan Wake sequels won't happen, discusses the value of owning its IPs and brands.
Published May 15, 2017 7:13 PM CDT
|
Updated Tue, Nov 3 2020 11:55 AM CST
2 minutes & 34 seconds read time
Fans of Remedy games have always wanted an Alan Wake sequel, but the developer strongly hints that it won't ever happen while confirming it's simply out of their hands.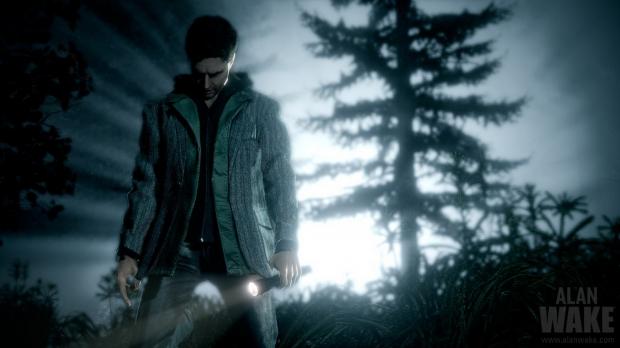 "If we make an excellent game - and that's a massive investment - we would like to preserve the possibility that we can then continue those stories in future games as well. With Alan Wake and Quantum Break, that didn't work," Remedy Entertainment CEO Tero Virtala told GamesIndustry.biz. "Based on our past experiences, we have seen that it's really difficult. The decision is not in our hands unless the brand stays in our hands."
Remember that both Alan Wake and Quantum Break were developed in partnership with Microsoft, but Remedy actually owns Alan Wake as an IP--Microsoft owns the publishing rights for the first game. Remedy's point is reinforced by Alan Wake's recent delisting from all digital marketplaces due to expired music licenses. Remedy confirms that it's not up to them to renew the licenses, and they have no control over whether or not the game goes back up for sale.
But Remedy Entertainment has shifted away from its older business approach, and now aims to fully own its own IPs so it can release new sequels and have full creative control over the projects. That's what led to Remedy's recent partnership with 505 Games. In the past, Remedy had to make certain concessions to get their games published and distributed. But with 505 Games, Remedy has more freedom to achieve its goal and preserve control over the content it creates.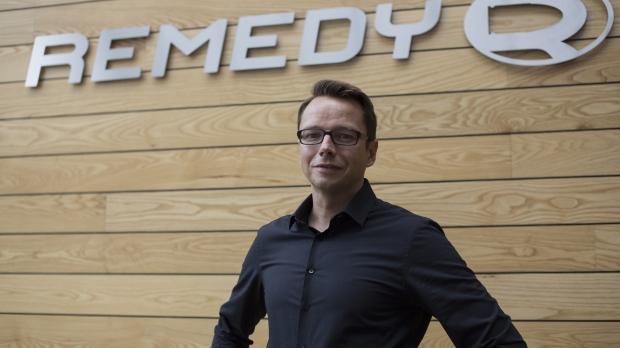 Remedy is currently making a new IP codenamed "P7", which should be the studio's most ambitious game to date. P7 is described as a cinematic third-person action game set in a new Remedy universe that features "an intriguing story and a game structure offering a long-lasting experience, P7 contains the deepest game mechanics yet in a Remedy game."
In exchange for publishing the game, 505 Games calls for exclusive 20-year publishing rights to P7 as well as 45% of all net royalties, but Remedy retains the IP rights. That last part is crucial for Remedy's future plans. 505 Games also offered 7.75 million Euros to help fund P7's development.
Based on Remedy CEO Tero Virtala's words, I predict that P7 will be the start of a brand new franchise and is a huge turning point for Remedy. The company will no longer be totally beholden to the likes of Microsoft to release their games, and will have a more direct control over its future game releases.
Also Remedy says it is "deeply committed to creating an unique gaming experience that will keep the players engaged and playing for a long time to come," strongly hinting P7 will be an expansive franchise that either has online-based elements, or continues down the line of a number of sequels (or both).
Remedy's past releases like Alan Wake, Quantum Break, and Max Payne will almost certainly remain in the past while the company forges on to a brighter future where it has more control over the games it makes. So we shouldn't ever expect a new Alan Wake game any time soon.
Related Tags