Among the many changes Final Fantasy VII: Remaster has over the beloved PlayStation original, Cloud Strife--along with the rest of the cast--will have full voice acting. In fact, Cloud's voice in the Remaster will match the same tone and timber as in Advent Children, Kingdom Hearts, World of Final Fantasy, and other games.
In a recent Tweet, voice actor Steve Burton has confirmed he'll lend his voice to Cloud Strife in Square Enix's hotly anticipated Final Fantasy VII: Remake. "Hope you all have a great day. Flying to LA today for the Daytime Emmys this Sunday and a little voice over work for Cloud Strife. Much love," Burton wrote on Twitter.
Since Burton has voiced Cloud in fourteen games to date, including six Kingdom Hearts games, Dirge of Cerberus, Crisis Core, the aforementioned Advent Children, and two Dissidia Final Fantasy games, it makes sense for him to be on board for the Remake as well.
In other Final Fantasy VII: Remake news, the game won't release in 2017 and may be delayed as far as 2018 or even 2019. We've already talked in length how the remaster won't have a turn-based ATB system, instead opting for completely new action-based combat akin to a synergy between Final Fantasy 15 and Devil May Cry.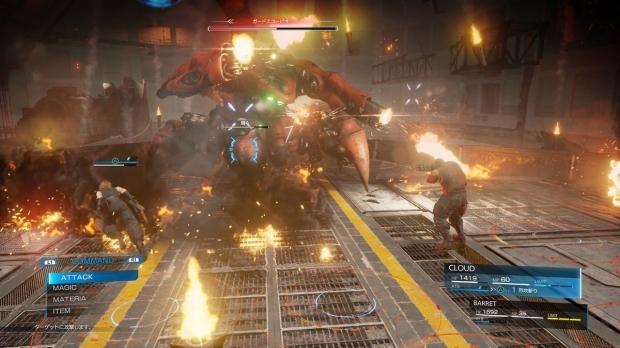 The game will also have destructible environments to show a whole new level of combat, adding an extra dimension to boss battles and key sequences.
"We've made wide use of the space and developed a battle that takes advantage of the map's characteristics where you'll fight while switching between Cloud and Barret," Game director Tetsuya Nomura told Famitsu. "For example, when there's an enemy in a position that can't be reached by Cloud's sword, it's more effective to switch to Barret. It's becoming strategic in that way, as well."
We also know that Final Fantasy VII: Remake won't release all at once: the game will be staggered across a three-part trilogy, with each chapter containing about 30 hours of content, totaling up to 90 hours of playtime.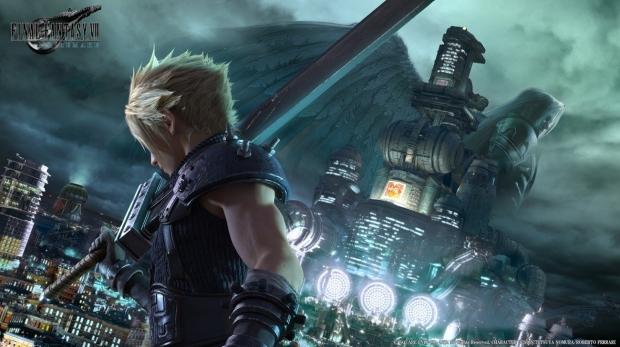 Game director Tetsuya Nomura affirms that each chapter's release could be staggered so far apart that they release on different console generations. If this happens, Nomura affirms that the games may not be entirely consistent in terms of performance, and the newer chapters will fully leverage the then-current hardware to its maximum effect (think PS4 Pro versus a next-gen PS4 with 6TFLOPs+ of horsepower).
Square Enix may deliver new information during Sony's E3 2017 showcase in June, but we think a showcase at Tokyo Game Show 2017 is more likely.