Final Fantasy VII Remake has destructible environments
Square Enix is going all out in modernizing the immortal RPG classic.

Published Tue, Mar 28 2017 4:08 PM CDT
|
Updated Tue, Nov 3 2020 11:56 AM CST
The more we report on Final Fantasy VII: Remake, the more it continues to shift away from the legendary PS1 classic. The action-based remake will feature tons of new mechanics and features that just weren't possible back in the 90s, including dynamically destructible environments and much more.
We've known for a while now that the Final Fantasy VII: Remake has entirely action-based combat like Devil May Cry or Final Fantasy 15 instead of the original's turn-based combat. Now game director Tetsuya Nomura reveals battles have a splash of tactical strategy mixed with the action, and how combat carnage will affect environments.
"Map and object destruction will also happen, and there are part-based destruction elements like breaking the Guard Scorpion's legs," Nomura confirmed in a recent interview with Famitsu.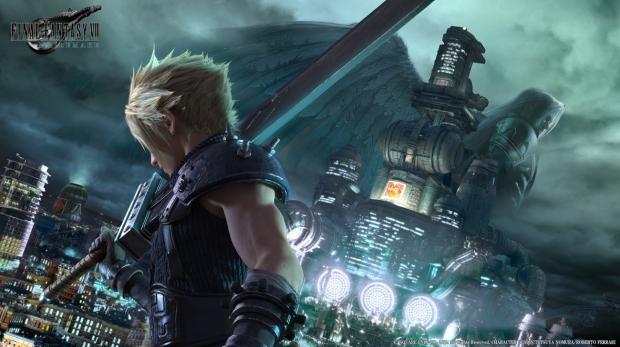 The Final Fantasy veteran continues to highlight how the studio is putting more emphasis on tactics this time around. Players can switch characters to defeat certain enemies in certain situations, making for a more dynamic and tactical approach to combat. This is a much welcomed feature that will add more immersion to the game, and it's something that Final Fantasy 15 could benefit from.
"We've made wide use of the space and developed a battle that takes advantage of the map's characteristics where you'll fight while switching between Cloud and Barret. For example, when there's an enemy in a position that can't be reached by Cloud's sword, it's more effective to switch to Barret. It's becoming strategic in that way, as well."
Enemies will also react to players' decisions in battle, especially bigger baddies like the first end-level boss Guard Scorpion.
"Guard Scorpion will change modes in the middle of the battle and demonstrate behavior not in the original version. Also in this screenshot, it should be noted that missiles and such are coming down. It's become a significantly flashy battle."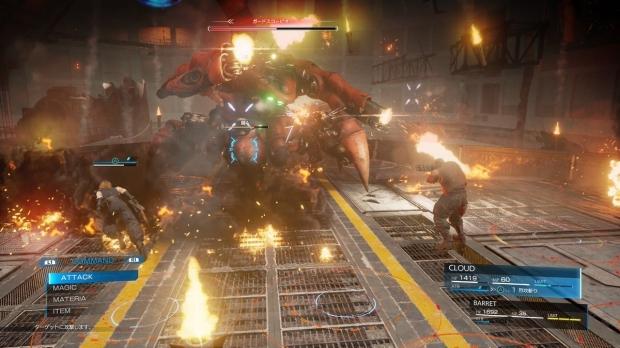 But what about Materia? The latest screenshots clearly show Materia and the ATB gauge, and I speculated on what the ATB gauge actually does.
"As for the ATB and techniques, those are for another time. Regarding Materia, what I can say is that it's something like a skill. Different from magic, you can use it when you've set a Materia that has an effect that can be used in battle."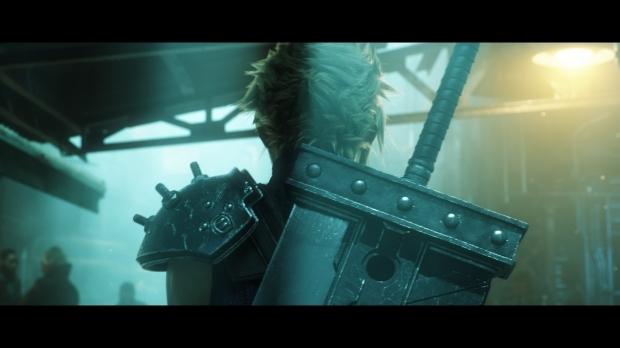 Final Fantasy VII: Remake doesn't have an official release date just yet, but it probably won't release in 2017.
The game will be divided into a three-part trilogy with each chapter released at different times. The chapters will feature 30 hours of content apiece, totaling a 90-hour RPG experience.
Nomura even says that the trilogy could take so long to complete that it'd span across different console generations, and if so, the games will fully harness the most recent hardware. This means Final Fantasy VII: Remake's chapters could be inconsistent in terms of performance, frame rates, visuals, effects, and much more.
Be sure to check our Final Fantasy VII: Remake coverage catalog for more info.
Related Tags