More 'Star Trek' movies not guaranteed, warns star
The disappointing returns from 'Star Trek Beyond' may have sunk the film series.

Published Wed, Apr 26 2017 12:57 AM CDT
|
Updated Tue, Nov 3 2020 11:55 AM CST
Despite the upcomng return of the franchise to the small screen with the eagerly awaited series 'Discovery', last year's relative failure of the 'Star Trek' sequel 'Beyond' has put a dampner on future sequels, with star Zachary Quinto warning that more sequels "aren't guaranteed".
Speaking to the Today Show, the Spock actor conceded that while a script was being written for another sequel (said to feature the return of James T. Kirk's father George Kirk), whether it actually gets filmed is another question entirely. "I know that they are working on a script for another one and we'll see how that all plays out, but the nice thing about that experience is that the time in between those big tentpole films allows us to go off and cultivate a lot of different creative experiences for ourselves... I'm hopeful that we'll do another one, but there's no guarantee." Despite reasonably good reviews, 'Star Trek: Beyond' failed to set the box office alight, posting a disappointing $334 million box office worldwide, a big step down from the $467 million gross of 'Star Trek Into Darkness' three years earlier.
Quinto's statement echos similar comments made in the last few weeks by fellow star Chris Pine who confessed that he was "literally one of the last people to find out" when a new Trek film was happening, although he was quick to confirm that he will be "back as many times as they ask me."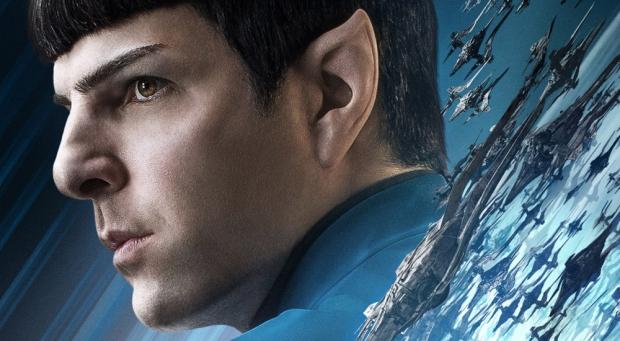 Related Tags