Nintendo Switch owners will soon be able to share game updates locally without having to connect to the internet.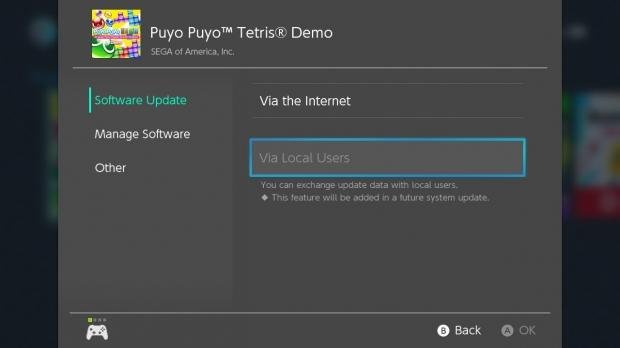 I noticed something interesting while checking out the games management section on the Nintendo Switch's home screen: console owners will soon be able to "exchange update data with local users." This feature isn't yet available, and Nintendo promises it will be available in a future firmware update.
How will this work exactly? Let's say one of your friends has the latest update for Zelda: Breath of the Wild on their Nintendo Switch, but you haven't downloaded it yet. Your friend can simply share their update patch with your Switch via wireless connectivity and update your game on-the-go.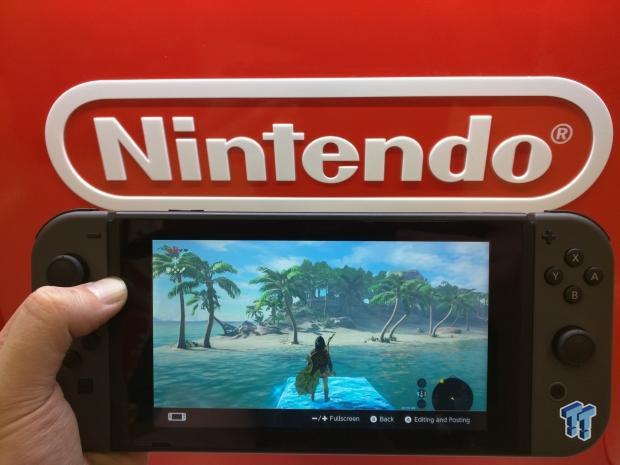 Read Also: Nintendo Switch Review
It'll be interesting to see how this actually works, and whether or not this feature backfires when the Switch is inevitably hacked. We should see more info on the Switch's next major firmware update at E3 2017, and I expect Nintendo to also bake in YouTube, Netflix and other app support soon as well.