New Zelda update boosts frame rates
Nintendo drops a new patch that improves frame rate stabilization in Zelda: Breath of the Wild.

Published Fri, Mar 31 2017 2:33 PM CDT
|
Updated Tue, Nov 3 2020 11:56 AM CST
Zelda: Breath of the Wild's latest update patch tightens up frame rates and reduces FPS drops on Wii U and Nintendo Switch.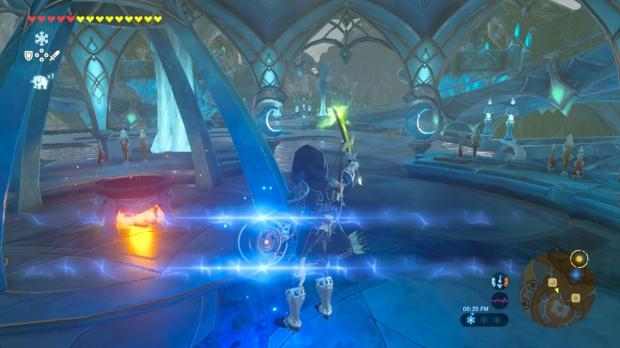 While Nintendo's latest Legend of Zelda game is absolutely one of the best games I've ever played, it does have a few hiccups here and there including frame rate drops. I personally am not perturbed or bothered by the small FPS hitches, but I play the game on Nintendo's newest Switch console. Wii U owners have reported rather noticeable FPS drops in certain areas like Kakariko Village.
The game's latest update patch reportedly smooths out frame rate stutters across the board and improves FPS consistency on all platforms. This is welcome news to gamers who are playing on Nintendo's beleaguered--and now retired--Wii U system.
The update clocks in at a pretty beefy 167 MB (beefy for Nintendo games at least) and is accompanied by a rather vague patch note: "Adjustments have been made to make for a more pleasant gaming experience."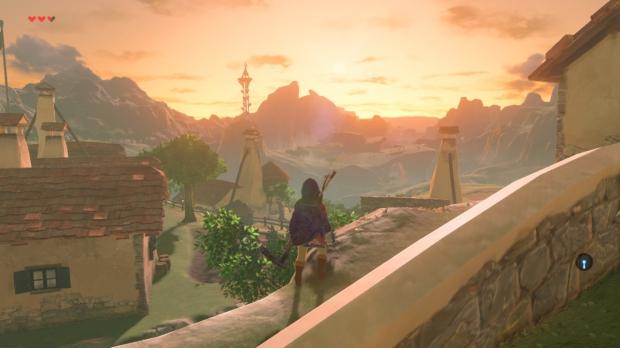 Nintendo recently confirmed that they focused more on performance, stability and responsiveness than fidelity or graphics when developing Zelda: Breath of the Wild, and considering how beautiful the game is even at 720p, that's saying a lot.
"As the team responsible for the design and art, of course we wanted to deliver beautiful and realistic visuals, but what we fixated on most was designing the visuals so that they matched the features of the game and facilitated comfortable play for the user," Technical director Takuhiro Dohta said in a recent Nintendo video.
"So when it came down to deciding whether ot make the game prettier or improve response during play, we always chose to priotize the features of the game and improved response. I hope that players will experience the world themselves rather than simply watching the videos of the game."
Related Tags