Take a look inside the NES Mini
Is the NES Mini just a Raspberry Pi in a cute little nostalgia box? Actually, it is...well, kind of.
Published
2 minutes & 28 seconds read time
The new NES Classic Edition, or NES Mini as it's collectively known, aims to bring the world back to the golden age of 80's console gaming. But what makes the little box tick? Is it just a Raspberry Pi slapped into a cute teensy NES replica?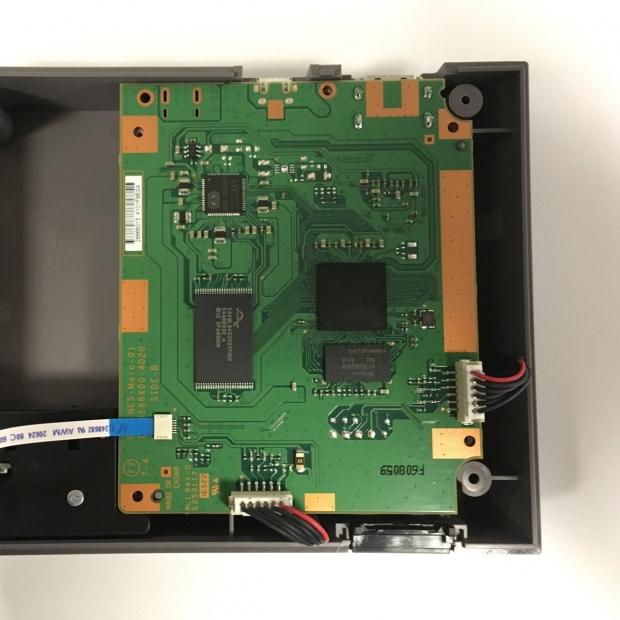 As it turns out, the NES Mini is quite close to your basic cheap tablet in terms of internal hardware. The tech itself is somewhat similar with a Raspberry Pi 2, but Nintendo has customized the NES Mini and removed a bunch of basic components found on the Raspberry Pi models, and Nintendo also went with a cheaper Allwinner alternative for obvious reasons.
Unlike a Raspberry Pi 3, however, the NES Mini's 512MB Spansion NAND Flash memory is soldered directly onto the PCB, so you won't be able to easily swap in Mini SD cards loaded with tons of ROMs.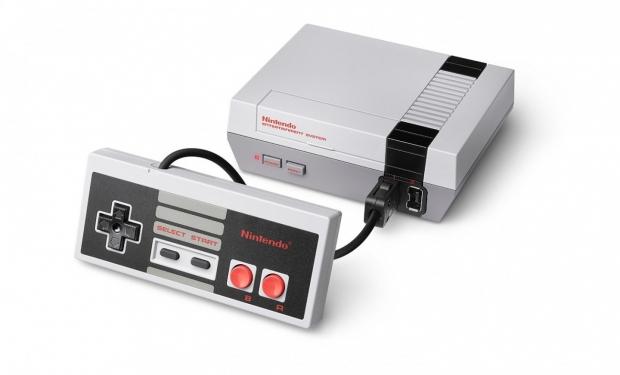 The NES Mini sports an Allwinner R16 SoC with a quad-core ARM Cortex A7 32-bit microprocessor (same as Rapsberry Pi 2 Model B) and a multi-core, ultra low-power ARM Mali 400 MP2 GPU with 3D accerlation and 1080p support. The NES Mini also rocks 2GB of DDR3L RAM from SK Hynix and a 512MB NAND Flash chip that's soldered into the motherboard.
The NES Classic Edition launches on November 11, 2016 for $59.99, but pre-orders are already sold out so you may not be able to find one in stores.
Read Also: Everything you need to know about Nintendo's new NES Mini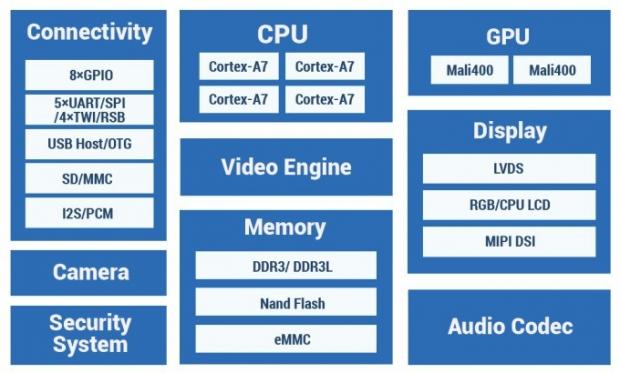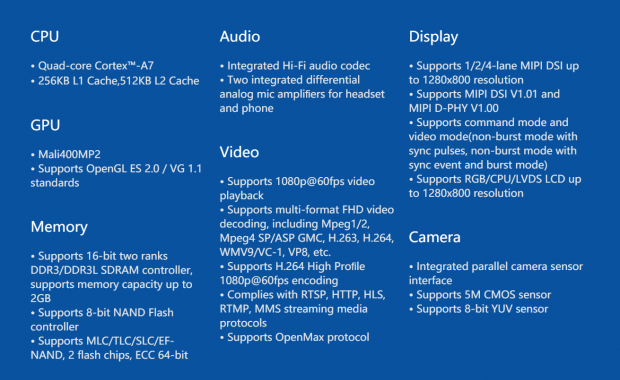 NES Classic Edition Specifications
Allwinner quad-core R16 System-on-Chip

Quad-core ARM Cortex A7 CPU

ARM Mali400 MP2 GPU

XPowers AXP223 Power Management Controller (PMIC)

SK Hynix 256MB DDR3L SDRAM

Spansion 512MB NAND Flash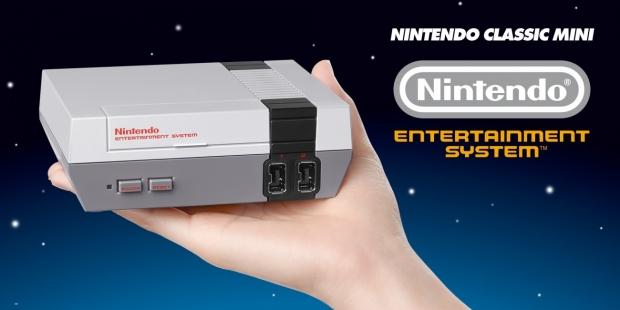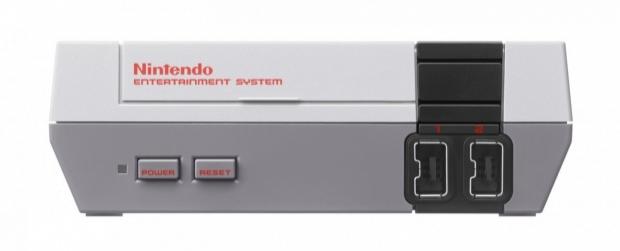 NES Classic Edition Launch Game Library
Balloon Fight

BUBBLE BOBBLE

Castlevania

Castlevania II: Simon's Quest

Donkey KongTM

Donkey Kong Jr.

DOUBLE DRAGON II: THE REVENGE

Dr. Mario

Excitebike

FINAL FANTASY

Galaga

GHOSTS'N GOBLINS

GRADIUS

Ice Climber

Kid Icarus

Kirby's Adventure

Mario Bros.

MEGA MAN 2

Metroid

NINJA GAIDEN

PAC-MAN

Punch-Out!! Featuring Mr. Dream

StarTropics

SUPER C

Super Mario Bros.

Super Mario Bros. 2

Super Mario Bros. 3

TECMO BOWL

The Legend of Zelda

Zelda II: The Adventure of Link
Related Tags