Anthony Hopkins lauds 'genius' director Michael Bay
What crazy alternate universe are we living in?

Published Sun, Apr 9 2017 6:53 PM CDT
|
Updated Tue, Nov 3 2020 11:56 AM CST
When you think of the genius directors of cinematic history, you'd rightly think of the greats like Steven Spielberg, Alfred Hitchcock , Quentin Tarantino or James Cameron. 'Pearl Harbor' director Michael Bay. probably falls somewhere down the list Well, not unless you're Sir Anthony Hopkins.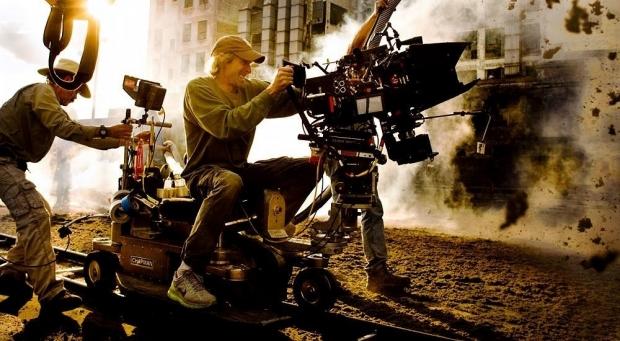 Speaking to Yahoo! Movies, Anthony Hopkins has lauded 'Transformers' director Michael Bay as a "a genius", going on to say that "He's the same ilk as Oliver Stone and Spielberg and Scorsese. Brilliance. Savants, really, they are. He's a savant." While many will disagree, the 'Westworld' actor stars in the upcoming 'Transformers: The Last Knight', which Bay has promised will be his last. Although, he has said that before.
'Transformers: The Last Knight' is set to hit 2D, 3D and IMAX theatres from June 23, 2017.
Related Tags