'Transformers 5' gets first trailer, explosions ensue
Get ready to transform and roll out... again.

Published Mon, Dec 5 2016 9:56 PM CST
|
Updated Tue, Nov 3 2020 11:57 AM CST
While the last film in the Transformers franchise 'The Age of Extinction' might have bored cinemagoers across the world, it seems that the $1.1 billion box office haul has ensured that they'll keep pumping them out. Cue 'Transformers: The Last Knight'.
With Mark Wahlberg, Josh Duhamel, Tyrese Gibson and Peter Cullen reprising their roles alongside series newcomers fresh from their success in HBO's 'Westworld'; Anthony Hopkins and Santiago Cabrera, 'The Last Knight' picks up directly from its predecessor, with Cade Yeager on the run and Optimus Prime having fled Earth to meet his makers. Once again directed by Michael 'I thought I was out, but they pull me back in' Bay, the film should feature an unhealthy amount of explosions.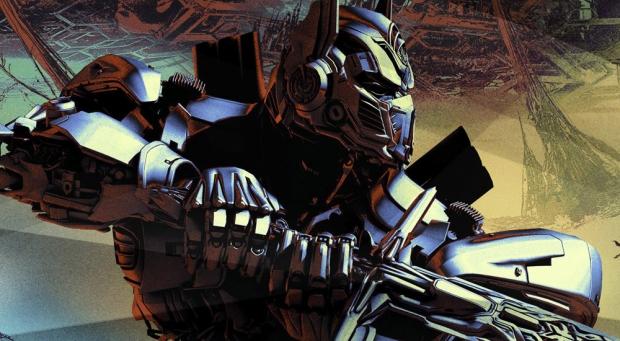 'Transformers: The Last Knight' is set to hit 2D, 3D and IMAX theatres from June 23, 2017.
Related Tags