Future 'Spider-Man' sequels to stay in the MCU for now
Studio keen to stick with a good thing for fans, corporate synergy and ... profits.

Published Mon, Apr 3 2017 6:54 PM CDT
|
Updated Tue, Nov 3 2020 11:56 AM CST
While Spider-Man made a brief cameo appearance in last year's 'Captain America: Civil War', his solo outing in the upcoming Spider-Man: Homecoming will have the character fully integrated in the Marvel Cinematic Universe sandbox, alongside established characters such as Iron Man, Thor, Captain America and The Hulk. But how long can the Disney/ Sony Pictures team up last? Well, it could go on a while.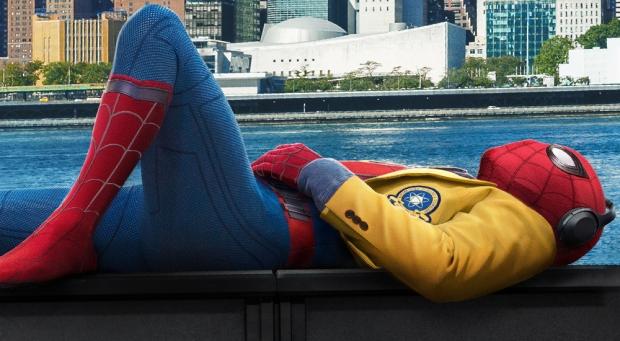 Speaking to Collider, 'Spider-Man: Homecoming' producer Eric Carroll speaks of the reverence that having the character back under Marvel control. "It's like your Dad handing you the keys to the Lamborghini. This was the one unspoken rule when you came to work at Marvel, 'Hey, Spider-Man is the crown jewel, but we'll never get him back. We're never getting Spider-Man back, but look at all these other cool characters we have?!' All of a sudden when there's this opportunity to play with Spider-Man in the Marvel Cinematic Universe, that's all it was." But as to long it can go on, veteran Sony Pictures producer and ex-CEO Amy Pascal seems bullish. "I think we found the right formula and I think everybody is going to want the right thing to continue. And I think that there's a surprisingly generous and cooperative thing and if it works, then it's going to work for everybody."
'Spider-Man: Homecoming' will sling its way to 2D, 3D and IMAX cinemas worldwide from July 6.
Related Tags