Schwarzenegger promises he'll back as 'The Terminator'
He'll be back. Again.

Published Mon, Apr 3 2017 11:48 PM CDT
|
Updated Tue, Nov 3 2020 11:56 AM CST
Contrary to recent reports which suggested Arnie was finished playing the Terminator (which we refused to report because of their dubious sources), the Austrian Oak has weighed in on the matter and says it's all just "fake news".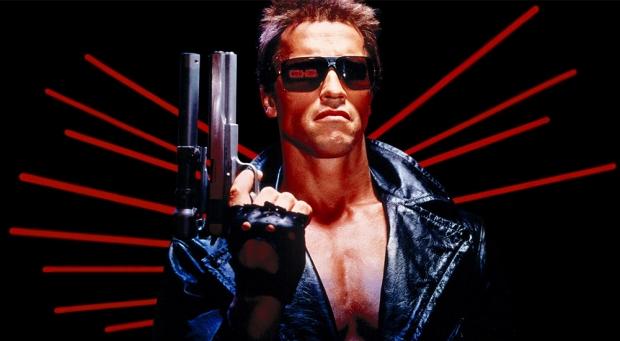 Speaking to Fandango, Schwarzenegger confirmed that he'll be back to play the iconic role in the near future.
"I don't want to call it, like, fake news, like the president calls it, but I think people just write things - I have no idea why. Just because Paramount doesn't want to pick up the Terminator franchise, you have 15 other studios willing to do it - that doesn't mean the Terminator franchise is finished, right? It just means they are on their way to negotiate with another studio, but I can't give you the details of that. They'll announce that. But, yes, the Terminator franchise is never finished. And remember that after 2018, James Cameron is getting it back, and then it will continue on!"
While the original plans for a 'Terminator: Genisys' sequel have been seemingly cancelled, with rights holder David Ellison promising "a bright future" for the series, which will give fans what they "really wanted since T2".
Related Tags