Earlier today I saw reports that Nintendo's new handheld-hybrid Switch console gets warped by compounded heat while docked, and I decided to check my system out. I can indeed confirm that my Switch console is no longer straight and is warped with a slight bow on the right side.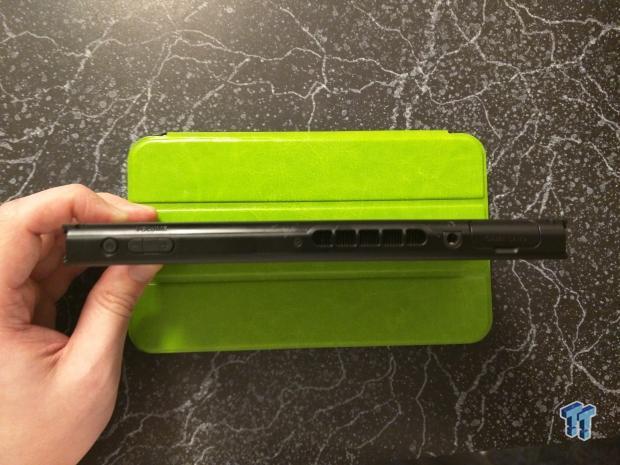 So what caused this warping? I've reported the Nintendo Switch doesn't get very hot when docked, even when playing multiple hour sessions of demanding games Breath of the Wild, but there is heat passing through the device. The Nintendo Switch is made out of rather cheap-ish material that easily deforms when it comes in contact with certain materials, including adhesive. The odds are the Switch's frame--which is made out of the cheap material--is slowly warping due to compounded heat generated while the system is docked.
Read Also: Nintendo Switch Review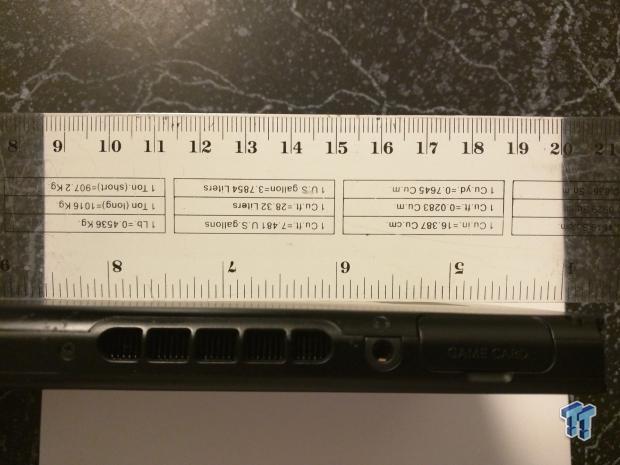 I only play my Switch while docked, and if you're skeptical, we have the photos to prove the warping. To see if your Switch is warped simply hold a ruler up to it, or lay it flat on its back with the JoyCons and press its right side. If it rocks, it's warped--if it doesn't, then it's fine.
I've asked multiple Switch owners to see if their consoles are warped, and the vast majority have said no. This leads me to believed that warping is indeed happening.
How does this affect the console? Right now it's not that big of a deal, and more of a disappointment. I think very highly of the Nintendo Switch and absolutely understand where Nintendo's future lays with this device.
But is it possible that the warping could get so bad that it will no longer fit into the dock itself? Could the warping get so bad that it cracks the screen?
Let's hope not. I really like my Switch despite its little bend, and I believe in Nintendo's newfound focus. But I have to say the material its made out of does feel cheap and I'm really hoping Nintendo will back up all my hard-earned data if I have to send the device in for repairs.