Final 'Ghost in the Shell' trailer drops in
If 'Ghost in the Shell' wasn't on your radar, it will be now.
Published
0 minutes & 31 seconds read time
It's just days away from release, but if you weren't already pumped for the live action remake of the classic anime 'Ghost in the Shell', then this final trailer will provide all the motivation you need.
Based on the 1989 manga written by Masamune Shirow which which was in turn adapted into the 1995 anime film, the 2017 'Ghost In The Shell' adaptation stars Scarlett Johansson as The Major and Pilou Asbæk as Batou in the live action feature helmed by 'Snow White and the Huntsman' director Rupert Sanders. With a budget rumoured to approach $200 million, the film will need to make at least $500 to be considered financially sucessful.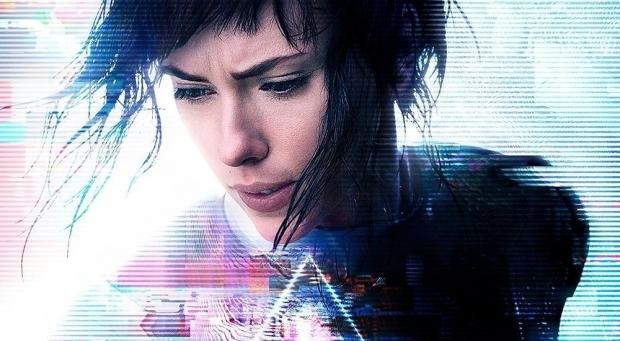 'Ghost In The Shell' is set to hit cinemas in 2D and 3D worldwide from March 30 2017.
Related Tags