Want to try VR? Get a free RX 480 with a Vive purchase
Always wanted to try VR? Now's a good time to pull the trigger!

Published Wed, Mar 15 2017 7:17 PM CDT
|
Updated Tue, Nov 3 2020 11:56 AM CST
Keen on trying VR, but put off by the price? Newegg has your back with a special offer.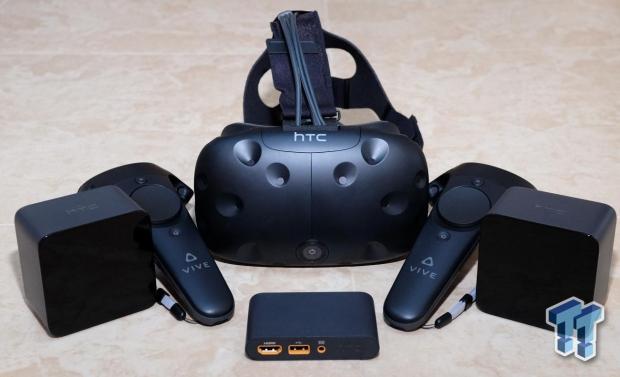 PC-powered virtual reality, while the definitive way to experience VR, is quite expensive. An HTC Vive costs $800, and an Oculus Rift will run you $599--and those are just the headsets. That price doesn't count the VR-ready PC you need to experience the new frontier. But Newegg's new promotion gives you a free GIGABYTE Radeon RX 480 GPU with the purchase of an HTC Vive.
AMD's Radeon RX 480 is two video cards above the Vive's minimum Radeon R9 290 requirement, but it's worth mentioning the free GIGABYTE RX 480 is a 4GB model and not the more expensive variant with 8GB of VRAM. Still, though, it's a pretty sweet deal for anyone who's on the fence about VR adoption, and the free GIGABYTE RX 480 is valued at $185 MSRP.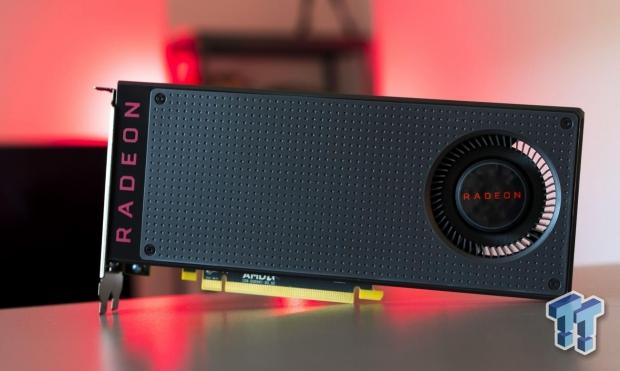 To see how a Radeon RX 480 performs in VR, check out our analysis here.
You have a bit of time to decide if you want to bite or not: Newegg's promo ends in six days on Monday, March 20. Oh, and remember that these headsets are "Non-Refundable, Replacement only," so be totally sure before you buy.
We've also spotted a Newegg gift card deal that saves you $5 on $50 cards and $10 on $100 cards, so mix both of these promos to save a nice little bundle.
Related Tags