Switch is best-selling new console in Nintendo's history
Nintendo's new Switch handheld-console hybrid outsold even the Wii at launch, with Zelda being the best-selling standalone launch game ever.

Published Tue, Mar 7 2017 8:20 PM CST
|
Updated Tue, Nov 3 2020 11:56 AM CST
Nintendo's new Switch handheld-console hybrid system has smashed sales records, and has even outsold Nintendo's coveted Wii at launch.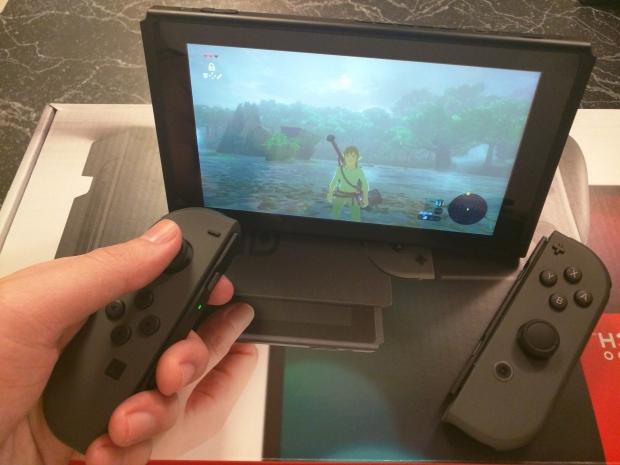 Nintendo's gambit has paid off in dividends: the Switch's first two-day launch sales in the Americas (North America and South America) exceeded any other console in Nintendo's history, including the company's superstar Wii. That's according to New York Times reporter Nick Wingfield, who talked shop with Nintendo America President Reggie Fils-Aime in an unpublished interview.
While Nintendo's Reggie Fils-Aime didn't provide exact numbers, sold out retailers all across the world echo the console's success. The extreme demand and well reception from critics triggered a meteoric rise of Nintendo shares, and the company has been enjoying a consistent upward climb since the system's launch on March 3. The Switch's main system-seller, Zelda: Breath of the Wild, now holds the mantle as the top-selling standalone launch title: in fact, Breath of the Wild even outsold Super Mario 64 at launch.
According to Wall Street Journal's Takashi Mochizuki, Japanese games magazine Famitsu reports Nintendo Switch sold 330,637 units during the March 3-4 launch day weekend. We still don't have concrete global figures, but we'll be sure to update you when more information comes to light.
Read Also: Nintendo Switch first impressions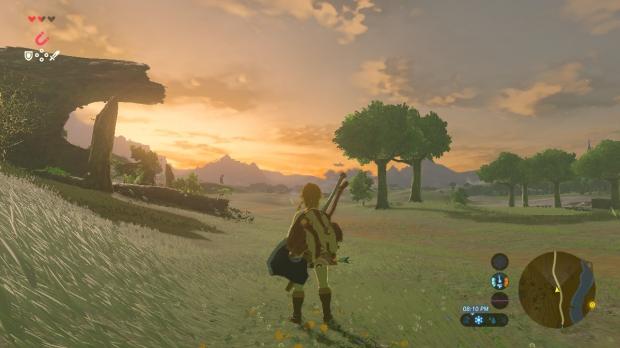 Remember that Nintendo intends to sell 2 million Nintendo Switch consoles in a single month. This is no mistake: the company wants to recoup as much operational cashflow and revenue by the end of its current Fiscal Year 2017 cycle, which cuts off on March 31, 2017.
Based on this trajectory and depending on how much stock the company currently has, I'd say that Nintendo will easily sell 2 million units in March.
The Nintendo Switch is now available, but it'll be quite hard to find due to limited stock. We'll be sure to rock out more first-hand impressions and content on the Switch in the coming days, including our feature-length review.
For now check out or massive Nintendo Switch content catalog for more info and coverage!
Related Tags