Jared Leto for a 'Tron' reboot? That's what the MCP says
Could the Oscar winning actor be planning a visit to the Grid?

Published Mon, Mar 6 2017 6:27 PM CST
|
Updated Tue, Nov 3 2020 11:56 AM CST
Fresh from last week's announcement from 'Tron Legacy' director Joseph Kosinski that the plans for a third sequel were in "cryogenic freeze" comes a report that the wheels are back in motion for more 'Tron' adventures.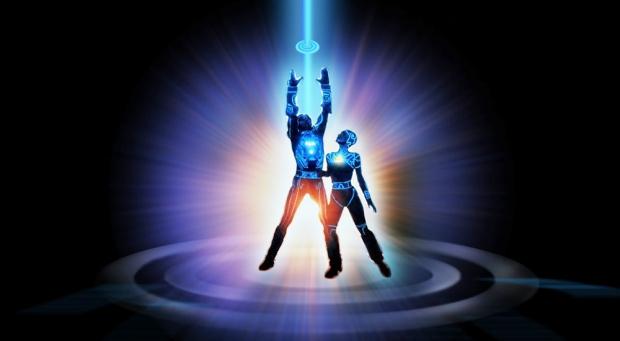 According to The Hollywood Reporter, it seems that Jared Leto has been offered an unspecified role in a new film, as well as an executive producer title. The report's sources say this film isn't a direct sequel to 'Tron Legacy', but it being sculpted from the aborted 'Tron 3' script. There's currently no word on whether 'Tron Legacy' actors Garret Hedland and Olivia Wilde will join the project, or director Joesph Kosinski.
Related Tags