Switch Pro controller comes with 60-inch Type-C cord
Nintendo's Switch Pro controller comes with a 5-foot Type-A to Type-C recharging cord, but it's still shorter than the original NES cords.

Published Fri, Mar 3 2017 10:10 AM CST
|
Updated Tue, Nov 3 2020 11:56 AM CST
Nintendo doesn't skimp out on the Pro Controller's charging cord, but it's a bit shorter than we'd like.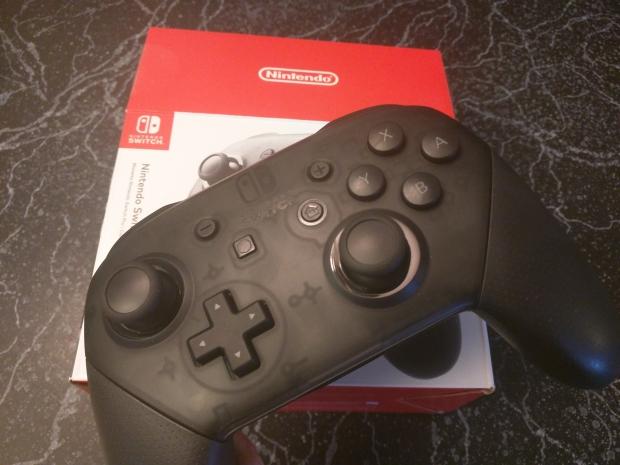 If you use your Nintendo Switch in a sizable living room, you'll be pleased to know the included charging cord isn't pathetically short. Since the Switch Pro controller can be played wirelessly via Bluetooth connectivity, it's a nice option for families and gamers who want to play on their couch without being tethered. But when those inevitable Type-C charging sessions occur it's good to know that Nintendo included a decently sized USB recharging cord.
We got our hands-on a Switch Pro controller and did some measurements, concluding that the HAC-010 charging cord measures at 60-inches, or about 5 feet. The original NES controllers are still longer in sheer length (they measure 91.5 inches or about 7.6 feet) but we at least get double the insanely tiny NES Classic's 30-inch cords.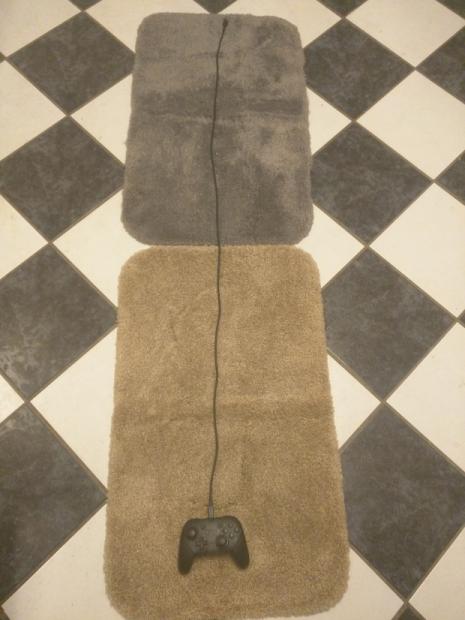 Since the Switch Pro controller has a hefty 40 hour battery life thanks to its beefy lithium ion 1300mAh battery, you probably won't need to recharge it too often. But when the battery is depleted the Pro controller takes about six hours to recharge...and that could definitely cut in on your Zelda: Breath of the Wild gaming.
The Switch Pro controller's recharging cord is a USB Type-A to Type-C cord, but we don't have enough information to tell you if the Type-A end uses USB 2.0 or 3.1 -- either way it should push out the standard 5V at 1.8A charge rate. However I'd really like to know exact specs considering 6 hours to top off a 1300mAh battery is pretty long.
Be sure to hook up your Switch Pro controller when you first get it as the battery will be empty.
We'll have tons more Nintendo Switch content on the way, so keep an eye out!
Related Tags