BioWare is teasing something "interesting" for today, and it could be the reveal of its new IP.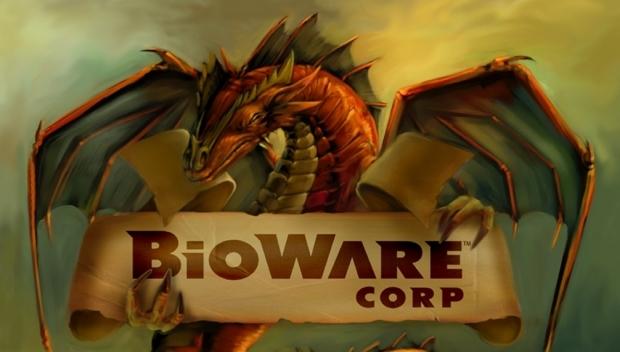 Jonathan Warner, game director of BioWare's fresh new IP, teased the following on Twitter: "Today is going to be an interesting day ;) #BioWare." This tease almost certainly coincides with today's EA Q3 2017 earnings call, so we could see the new IP unveiled today.
What do we actually know about the mystery IP?
We know it could be Dragon Age related, but don't expect a full-on Dragon Age 4--instead expect a MOBA, card game, or even a RTS "Dragon Age Tactics" game which was actually teased by BioWare's Mark Darrah.
Would you play a Dragon Age Tactics game?

— Mark Darrah (@BioMarkDarrah) February 19, 2016
We also know that the IP will have "extensive only components," further hinting at a MOBA or RTS.
Today is going to be an interesting day 😉 #BioWare

— Jonathan Warner (@Bio_Warner) January 31, 2017
Now that Mass Effect: Andromeda is being wrapped up, the time is definitely right for something fresh, and EA has not only acknowledged the new IP but also said a reveal is on the horizon.
Back in September of 2016, EA's Patrick Soderlund affirmed that the new IP would be revealed soon:
"We've been very open about the fact that Bioware is working on a new IP, and we'll get to talk about that in the not too distant future," EA studios exec Patrick Soderlund said in an interview with Games Industry Biz.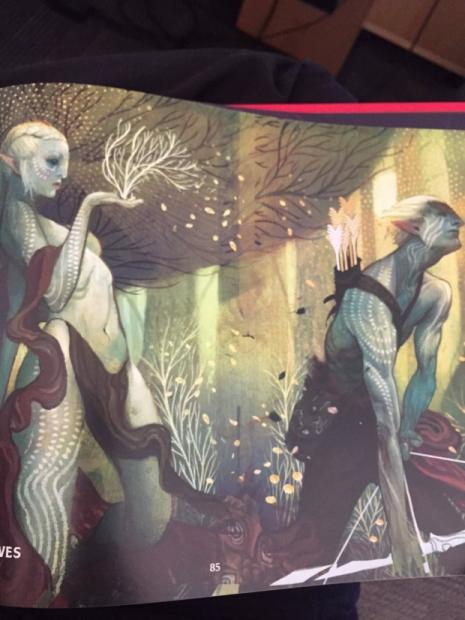 So what are you expecting from the new game? Would you play a Drag Age: Tactics style game, or even a Heroes of the Storm experience with Dragon Age characters?
Check below for a checklist of coverage about BioWare's new IP
BioWare is working on a new IP with extensive online components
BioWare's mysterious new IP in playable state, looks 'stunning'
BioWare is 'getting down to actual writing' on its secret new game
BioWare's new secret IP might be an action game, not RPG
BioWare dev teases new game, could be new IP or Dragon Age: Tactics
EA confirms new IP for 2017, could it be BioWare's new secret game?
Oooh what's this?

Oh sorry pic.twitter.com/8Nt95nnORr

— Mark Darrah (@BioMarkDarrah) April 26, 2016
I'll just slip a few things under the radar while everyone is watching Mass Effect...

— Mark Darrah (@BioMarkDarrah) January 26, 2017
January 26, 2017
January 26, 2017
So shiny, can't get a good picture pic.twitter.com/NnKWirTTdp

— Mark Darrah (@BioMarkDarrah) January 26, 2017