BioWare's new IP will be revealed soon
EA will finally unveil BioWare's new IP in the 'not too distant future.'

Published Thu, Sep 1 2016 9:22 AM CDT
|
Updated Tue, Nov 3 2020 11:58 AM CST
BioWare is working on a new unannounced IP outside of existing franchises and series, and it will be revealed soon according to EA.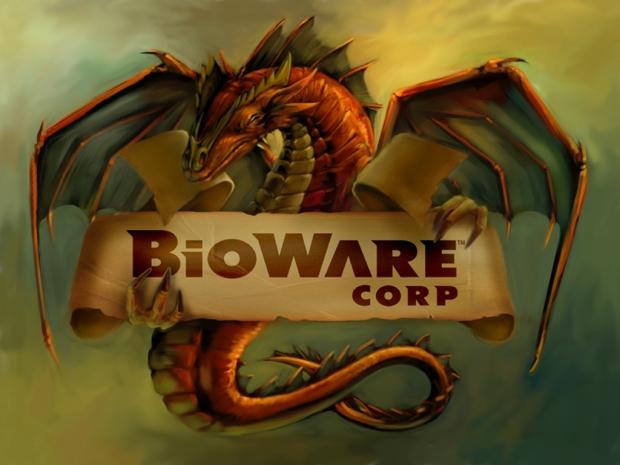 Although everyone in the gaming sphere is looking forward to BioWare's new Mass Effect: Andromeda RPG, the studio is also working on something completely brand new. We've gleaned lots of evidence from EA financials and past coverage suggesting that BioWare's new IP might be an action game instead of an RPG, and we also know that it will have extensive online capabilities.
"We've been very open about the fact that Bioware is working on a new IP, and we'll get to talk about that in the not too distant future," EA studios exec Patrick Soderlund said in an interview with Games Industry Biz.
A few months ago Dragon Age executive producer Mark Darrah teased a cryptic logo that's likely tied to the studio's new IP. We're not exactly sure when EA will unveil the new IP, but past investor documents indicate the game could release sometime in 2017.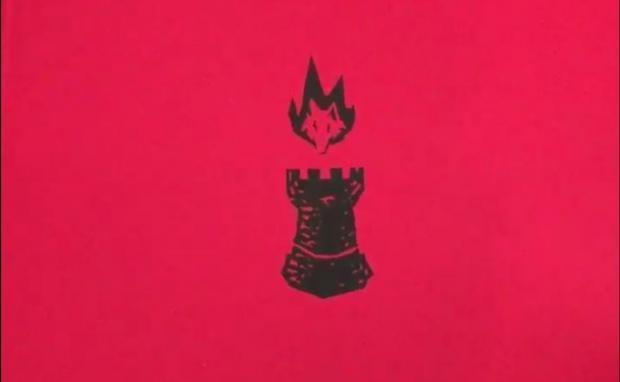 "We do have a new IP coming next year, we haven't yet announced it, but it's something that you'll see probably coming up soon," EA exec Blake Jorgensen said in EA's FY2016 earnings call.
Check below for a list of all our past coverage concerning BioWare's new IP:
BioWare is working on a new IP with extensive online components
BioWare's mysterious new IP in playable state, looks 'stunning'
BioWare is 'getting down to actual writing' on its secret new game
BioWare's new secret IP might be an action game, not RPG
BioWare dev teases new game, could be new IP or Dragon Age: Tactics
EA confirms new IP for 2017, could it be BioWare's new secret game?
Related Tags