After the Galaxy Note7 fiasco, Samsung has boosted the advertisement of their only flagship this year - Galaxy S7. Many analysts initially thought that Samsung might rush with their next phone, but the new reports suggest that the Korean giant decided to go for a different approach.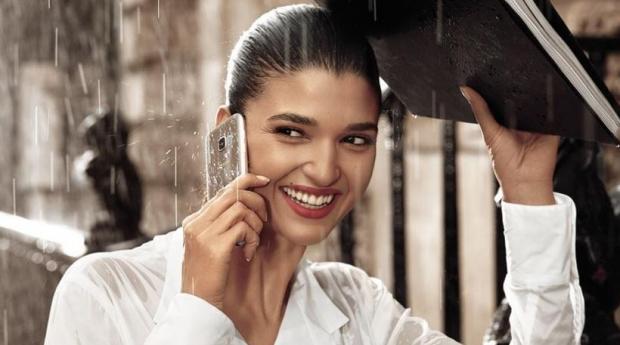 According to a report from Naver, Samsung's executives decided at a recent meeting in New York to postpone the introduction of Galaxy S8 from MWC in Barcelona at the end of February to April 2017.
It is possible that the company wants to distance themselves from the Note7 fiasco and take more time to build the trust with their customers.
There are many rumors floating around about the Galaxy S8, from the removal of the headphone jack and the physical buttons on the front of the phone to expanding the internal flash storage, and including 6GB of RAM.