The U.S. National Highway Traffic Safety Administration (NHTSA) reports that last year there were 6.3 million vehicle crashes in the US. Recently, they said that traffic deaths jumped by 10.4% in the first six months of 2016. The statistics are quite terrifying. Nearly 1.3 million people die in road crashes each year, and as many as 50 million are injured globally.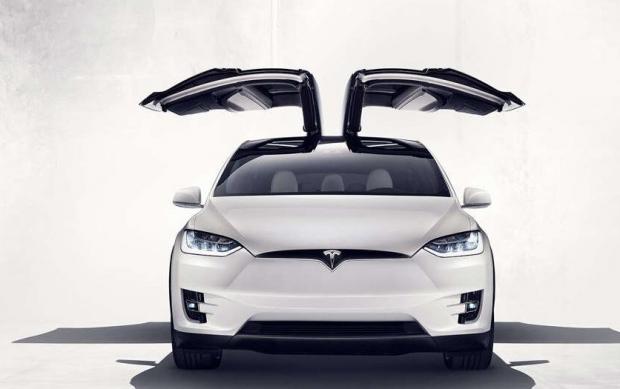 Self-driving cars will save millions of lives caused by careless or drunk drivers, and this video posted on YouTube by user Kyle Conner shows that Tesla's Autopilot is already saving lives.
Although the Autopilot on this Tesla Model X wasn't activated, the system is always on for safety even when not active. The footage shows the system warning of a potentially serious accident which alarmed the driver and helped him react in time.
The description on the video says "Automatic Emergency Braking warning kicking in on our Model X to help alert and avoid a potentially serious accident. My dad was driving the car, footage shot on a Blackvue dash cam, and Autopilot was not engaged."
Auto Emergency Braking (AEB) is a vehicle safety technology has the potential to prevent a crash or reduce the impact speed of a crash. AEB can alert the driver to an imminent crash and help them use the maximum braking capacity of the car and apply the brakes independently of the driver if the situation becomes critical.