One of the biggest problems with the electric cars is their range or lack of charging stations for such vehicles. To improve the current situation and encourage people to buy electric cars, the leading car manufacturers have agreed that they will jointly invest in the construction of a network of ultra-fast charging sites across Europe.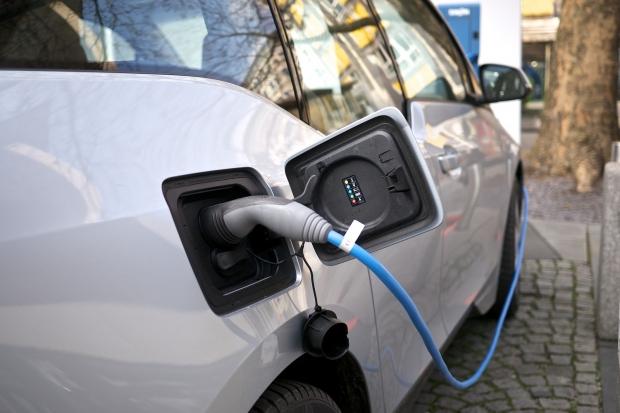 Driven by the huge demand for Tesla's cars in the US, manufacturers such as Daimler, Ford, BMW, Volkswagen, Audi, and Porsche will finance the project, which will start next year. In the first phase, they plan to build 400 charging stations. By the end of 2020, they want to ensure that drivers have thousands of charging points across Europe where they will be able to recharge their electric cars. The network will allow ultra-fast power levels of up to 350kW.
"The availability of high-power stations allows long-distance electric mobility for the first time and will convince more and more customers to opt for an electric vehicle," Daimler Chief Executive Dieter Zetsche said.