When things go south, focus on something else. That's how Samsung has decided to handle to Note7 fiasco which ended with their decision to permanently end the production of the Galaxy Note7 devices.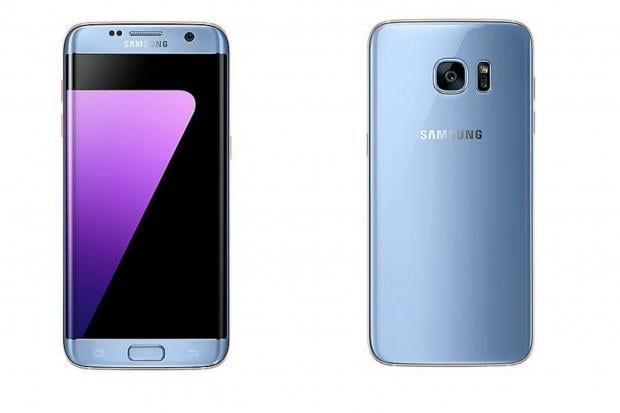 However, Samsung has an ace up their sleeve. They boosted Galaxy S7 edge marketing, and they announced the device would be available be in a new color - Coral Blue. The specs of the phone will remain the same.
The Galaxy S7 edge in Coral Blue version will be available in Taiwan and Singapore on November 7th. Samsung still hasn't announced when the phone will be available in other countries, but it is expected that the Coral Blue variant of the phone will arrive at the US by the end of the year.