While many (including myself) are of the view that the long running Fox network animated comedy 'The Simpsons' has been in a downward spiral for two decades, its continued popularity has caused the network to commit to a further two seasons.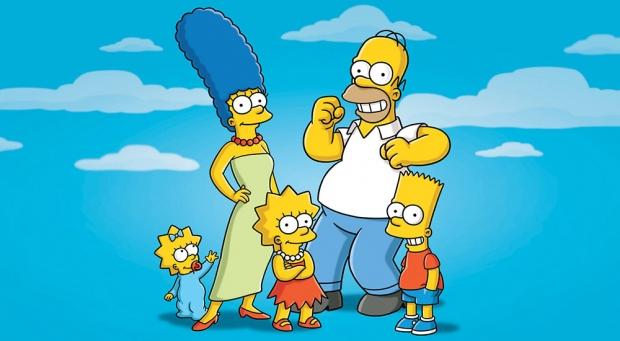 Renewed for an extra two seasons last year, the Fox Network has now ordered an additional two seasons on top of that, ensuring that the show will run up until at least 30 seasons which will mean new episodes will continue through to 2019.
Starting life in 1987 as short animated stories on the variety 'Tracy Ullman Show' before debuting with the full length episode 'Simpsons Roasting on an Open Fire' for Christmas 1989, 'The Simpsons' has gone on to air 602 episodes to date.