Black Friday is not far away now and for gamers that means cheap consoles and games. Throughout America, numerous retailers will be selling both the PS4 and Xbox One S for the low price of $249, along with deals and bundle packages depending on retailer.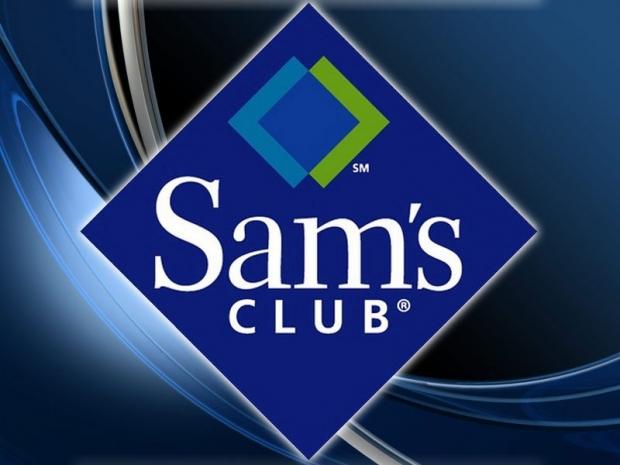 A leaked flyer from Sam's Club was listed on the Bestblackfriday website, avertising the PS4 Uncharted 4 bundle for $249, along with the two Xbox One S bundles, that includes Battlefield 1 or Minecraft content with an extra controller for the same price.
Dell flyers were also among the leaked holiday content as they too will be jumping on the Black Friday Sales. Gamers will receive a Xbox One S, Battlefield 1 along with an extra controller and Gears of War 4, again at the bargain price of $249.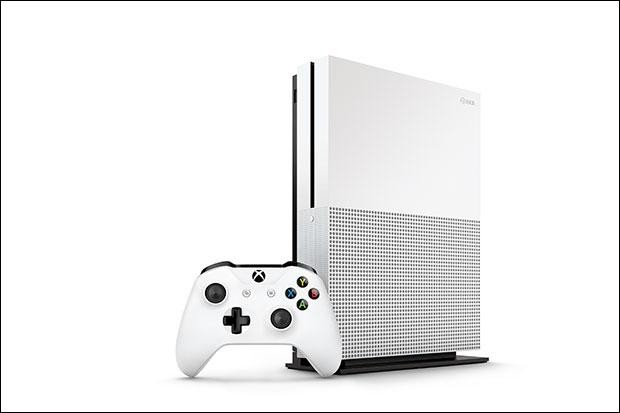 Depending on which store, the sales will run up until November 27. With low prices such as these, the market will be full of hot deals.