Obduction now has VR and HDR support, as well as Ansel
Obduction now supports VR with the Oculus Rift, HDR and even NVIDIA Ansel in the latest patch.

Published Tue, Nov 1 2016 12:31 AM CDT
|
Updated Tue, Nov 3 2020 11:57 AM CST
Cyan Games has an update for Obduction which is packed with technology features and updates, expanding the already immersive world they created.
Obduction's latest patch includes VR support, letting Oculus Rift users (sorry, HTC Vive owners) play the game in VR. Not only that, but the patch includes support for both HDR, and NVIDIA's screenshot-taking Ansel feature.
Ansel lets you set up, compose, and take ridiculously high-resolution in-game screenshots - and then adjust them and add post-processing effects, and even 360-degree shots that can be viewed through a smartphone, PC or VR headset.
The full list of updates and improvements to Obduction:
Millions of fixes and improvements to loading zones. This should help improve loading hitches in all areas.

Fixes for license plates at different graphics settings/resolutions

Better support for gamepad in photo viewer

Fix for language changes not saving correctly under certain conditions

Fix for "Load" text not fitting in the text area on the load screen for multiple languages.

Increased scale of the surrounding box to allow for longer words to be shown.

Fix for Delete and Copy dialogs not being localized correctly in Save Game Menu

Misc fixes for localization issues

Can now traverse through photo albums with keys.

More nodes, node fixes, etc

Auto Detect graphics on Startup.

Fix for View Distance Quality settings.

Fixes for issues with entering and exiting the mine cart in both free roam and point-n-click

Gamepad input adjustments

Adjusted volume levels on some levers and doors in Hunrath test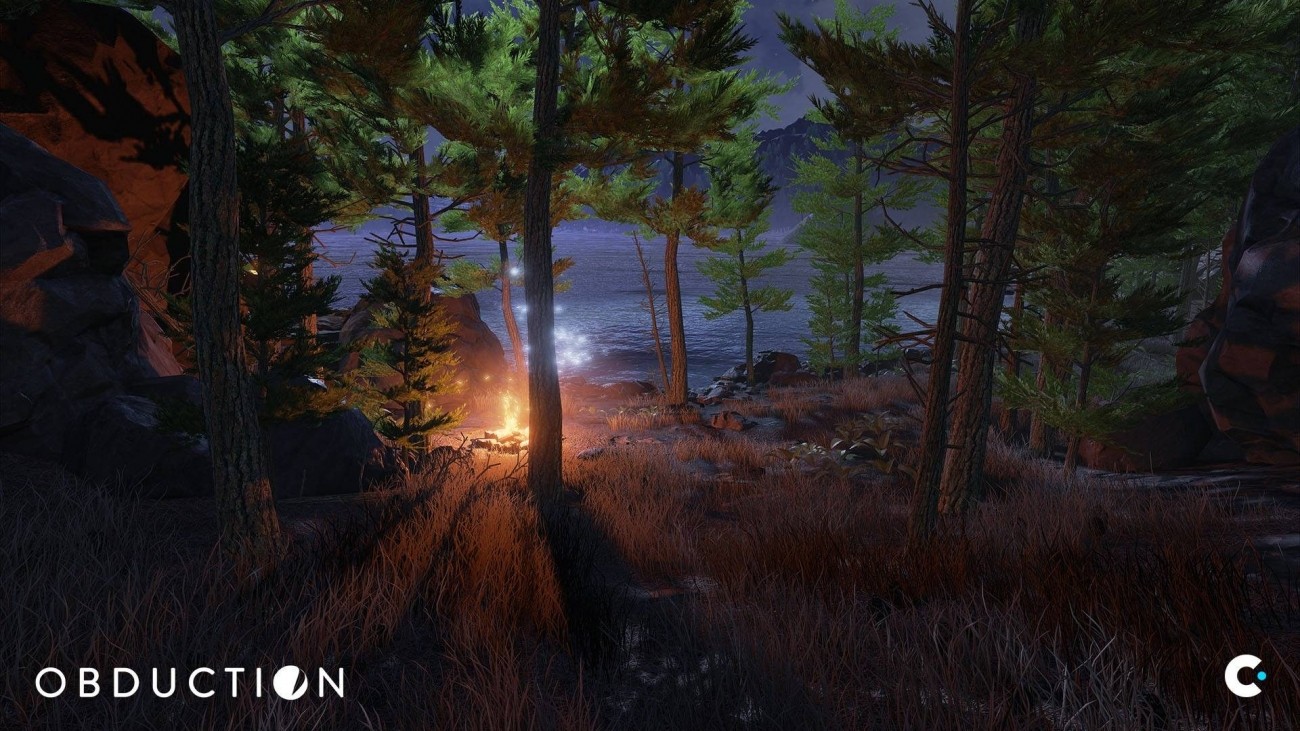 Related Tags