Xiaomi has launched the Mi Note 2 today at an event in Beijing, China. As the fourth biggest phone manufacturer in the world, China is an important market for Xiaomi, although they've been struggling to maintain their growth there lately.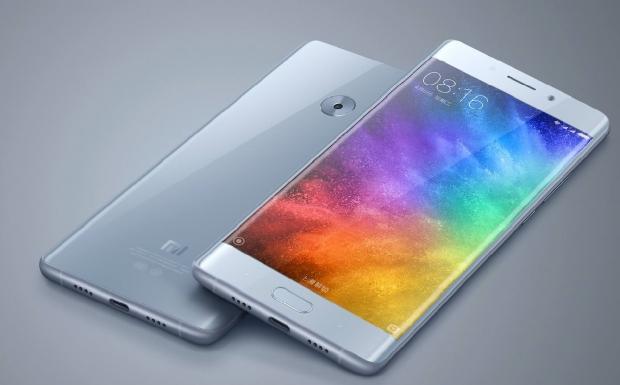 At first glance, Mi Note 2 looks really good with curved edges, but it's hard not to notice a similarity with Samsung's Note7. The Mi Note 2 is curved on both front and back, comes with a 5.7-inch display, 22.56 MP main camera with a f/2.0 lens and 8 MP front camera.
Xiaomi Mi Note 2 features a Qualcomm Snapdragon 821 processor with a max clock speed of 2.35GHz, 4 or 6 GB of RAM and 64 or 128 GB of storage. It's also worth noting that there's a version with global support for 37 different 4G LTE bands, meaning it will work in pretty much any country.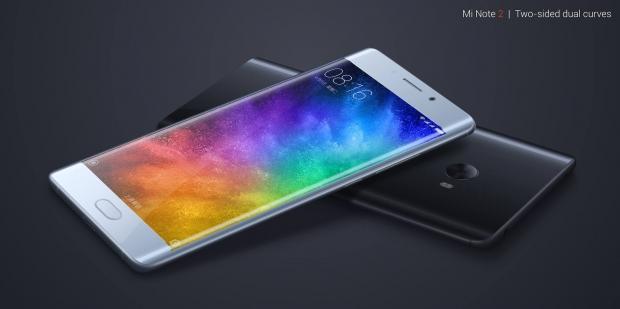 The Mi Note 2 packs a mighty 4070 mAh battery with Quick Charge and comes in two colors - black and silver.
It's set to launch on November 1st in China with a price tag of around $485 for a 6GB of RAM and 128GB of storage model, and around $520 for the global version. For the lower spec version, 4GB of RAM and 64GB of storage, you'll have to pay around $415.