Nintendo Switch not backward compatible with Wii U games
Nintendo's new breakthrough handheld-console hybrid, Switch, won't play Wii U game discs or 3DS game cartridges.

Published Fri, Oct 21 2016 7:12 AM CDT
|
Updated Tue, Nov 3 2020 11:58 AM CST
Nintendo has officially confirmed that it's new Nintendo Switch console-handheld hybrid has no physical backward compatibility support.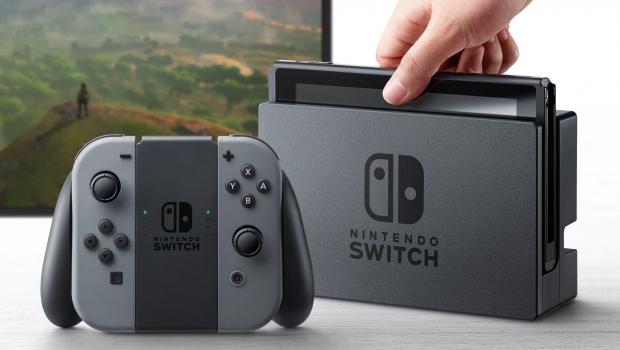 Although the NVIDIA Tegra-powered Nintendo Switch uses cartridges called Game Cards, the new platform won't play Nintendo 3DS cartridges, nor is it compatible with Wii U game discs. Nintendo told Famitsu that the Switch is "a completely new game machine" and "since the Nintendo Switch is not a Wii U or Nintendo 3DS successor machine, it will not play Wii U disc software and/or Nintendo 3DS cards."
Nintendo's decision to nix backward compatibility with the Switch somewhat clashes with the company's recent move to meld past successes with new systems, as the Wii U can be booted up in Wii mode and function as a fully-fledged legacy Wii system. Nintendo has made it clear that it defines the Switch as a completely separate system from the Wii U, and the Japanese console-maker is keen on distancing the Switch as far as possible from its failed predecessor.
Now it certainly makes sense that the Switch doesn't support 3DS game carts as that would totally kill of the 3DS as a whole. The Nintendo 3DS is absolutely huge in Japan and accounts for the majority of all handheld gaming, with sales climbing year after year.
Read More: Everything you need to know about Nintendo's new Switch console-handheld hybrid
These words echo those spoken by Nintendo President Tatsumi Kimishima earlier this year where he assured the Nintendo Switch isn't just a Wii U successor, but something brand new altogether.
"The NX (now known as the Nintendo Switch) isn't merely the successor to the handheld 3DS or stationary console Wii U. This will be hardware that's been made with a new way of thinking," Kimishima said in an investor's meeting earlier this year.
Although the Switch doesn't support physical Wii U or 3DS games, it's possible that the Switch will have some sort of Wii U emulation in the future and offer digital Wii U games on its eShop storefront. Earlier this year, Nintendo added digital Wii games to the Wii U's digital eShop storefront, so it's likely the Switch will follow suit.
If Wii U and/or Wii games are brought over to the Switch's eShop, then legacy hardware accessories will likely be supported.
I had previously predicted that the Nintendo Switch would interact with all legacy Nintendo hardware, accessories and some software, including Wiimotes, the Wii U Gamepad, Wii U games, digital Wii games, and 3DS interaction including the ability to use the handheld as a separate controller (a la Wii U's Super Smash Bros.) as well as some multiplayer game cross-play.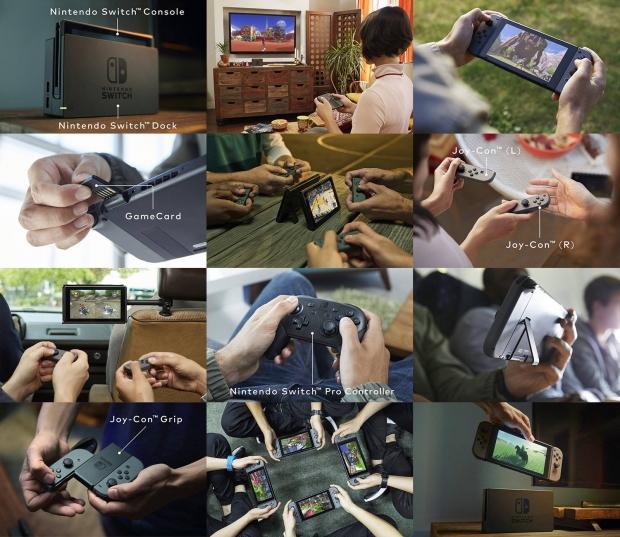 Everything we know about Nintendo Switch so far:
Related Tags