Huawei will announce their new flagship phone, the Mate 9, on November 3rd and a lot of information has already leaked, including the price, specifications, and photos. You can read more about it here.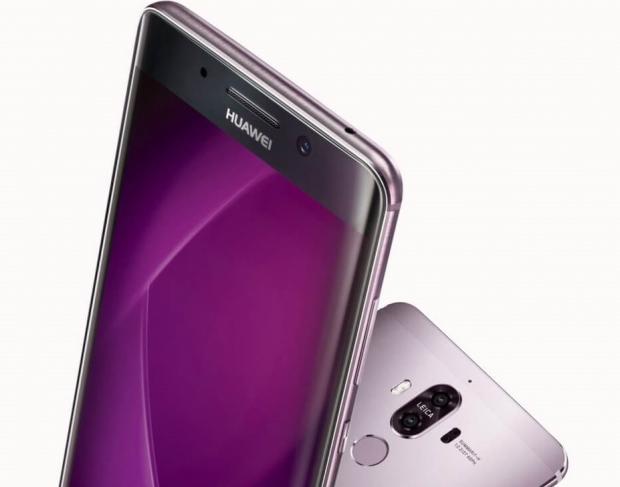 We also found out the Mate 9 will come in two models - standard and curved. Evan Blass reports that the curved model will come to the market named the Mate 9 Pro.
The Mate 9 Pro, with a 5.9-inch display, will feature Huawei's newest chip - the Kirin 960. Users will presumably be able to choose between 4 and 6 GB of RAM, and 64 to 256 GB of flash storage.
While the Mate 9 will come with 1080p full-HD resolution, the Mate 9 Pro should feature 1440x2560 QHD. Both phones will come with a dual camera, similar to the P9. However, we are expecting to see some improvements to that dual camera. Evan Blass also says that the Mate 9 Pro will feature 4x optical zoom, double what the iPhone 7 Plus offers.
The price of the Mate 9 Pro with max specs might come as a shock to you, and rightfully so at a hefty $1300. Of course, that is not official, yet. We will have to wait until November 3rd for confirmation of the price, but I can't recall the last time Evan Blass was wrong...