Huawei reveals high-end Kirin 960 SoC
Huawei shows off its new high-end Kirin 960 chip that will power its new line of flagship handsets.

Published Wed, Oct 19 2016 9:27 AM CDT
|
Updated Tue, Nov 3 2020 11:58 AM CST
Huawei just announced its latest self-made Kirin 960 chip, a high-end SoC that will bring performance boosts to its new Mate 9 flagship handset this November.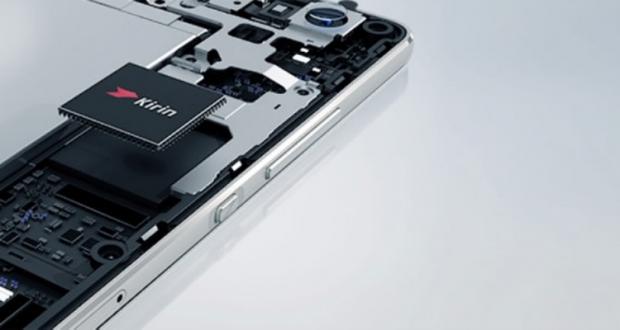 The Kirin 960 is a 16nm SoC, and features an octa-core CPU that's comprised of four of ARM's new high-end Cortex A73 2.4GHz cores alongside four Cortex A53 1.8GHz cores. On the GPU side, Huawei's Kirin 960 taps ARM's new 900MHz Mali-G71 MP8 GPU, which features full Vulkan support and doubles the core shader count while offering an 180% boost in GPU performance over the Kirin 950.
Manhattan and T-Rex offscreen benches show the Kirin 960's new bigger MP8-grade Mali-G71 GPU topped the Snapdragon 820 and Exynos 8890.
Armed with Kiring 960 GPU, we can expect Huawei's flagship Mate 9 phone to support VR gaming with Google's mobile-based Daydream VR platform.
Kirin 960 also sports support for 1800MHz LPDDR4 RAM system memory, and the SoC scored a 5000 in single-core memory latency in GeekBench 4.0.0.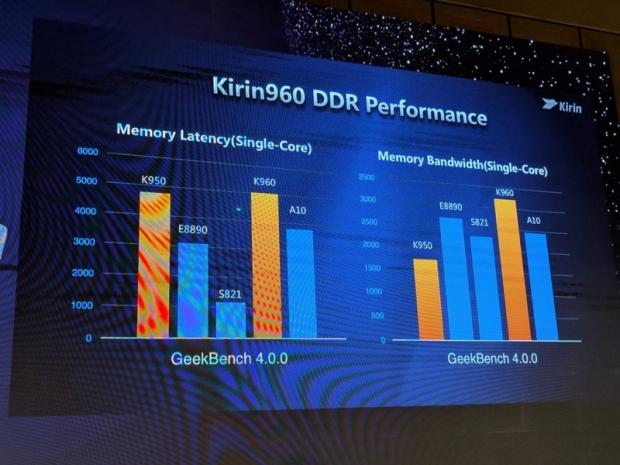 Battery life optimizations are readily apparent in the Kirin 960, and Huawei demonstrated the chip's power efficiency with Pokemon Go. The chip uses a low-power smart-sensing core in tandem with features like a low-power GPS to maximize power efficiency with battery-draining apps, and Huawei promised the chip would allow 1.2 days of full Pokemon Go play versus the competitor's half a day.
As far as communications go, the Kirin 960's modem has a custom CDMA solution allowing wider support for global markets. The modem also supports 4CC (four component carriers) versus the 3CC found in Qualcomm's Snapdragon 820 and Samsung's Exynos 8890, increasing the chances of hitting the modem's max 600 Mbps threshold.
The SoC was created with the 16FFC process thanks to a joint collaboration between Huawei's fabless semiconductor company HiSilicon and TSMC.
The first handset to use the Kirin 960, Huawei's Mate 9 flagship, is expected to release sometime in November.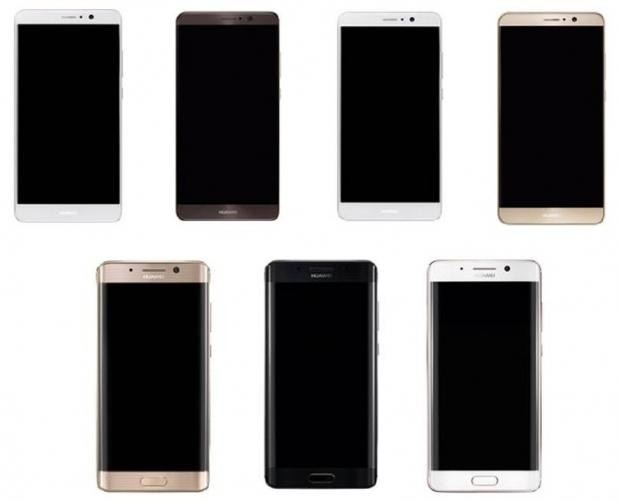 (Photo credit: Evan Blass, @EVLeaks)
Kirin 960 Specifications
CPU
4x Coretex A73 (2.4GHz)
4x Cortex A53 (1.8GHz)
Memory
LPDDR4-1800
GPU
ARM Mali-671 MP8 (900MHz)
Interconnect
ARM CCI-550
Encode/Decode
2160p30 HEVC & H.264 Decode & Encode
2160p60 HEVC Decode
Camera
Improved Dual 14-bit ISP
Sensor Hub
i6
Storage
UFS 2.1
Modem
Integrated UE Cat. 12 LTE, 4x CA, 4x4 MIMO
Related Tags