After much want and discussion by players, Blizzard has listened with the announcement of the reward system for World of Warcraft, with a new update coming to us in just a few days.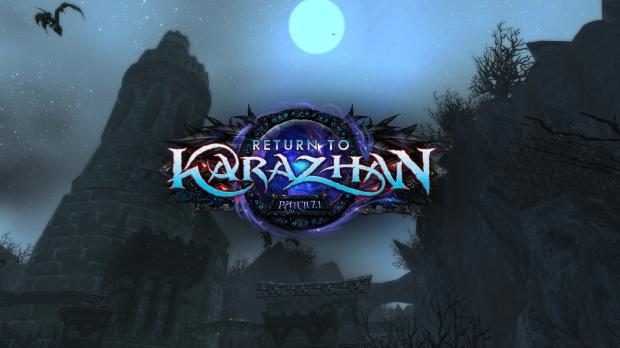 Starting next week the PvP mode will become more interesting, as Patch 7.1: Return to Karazhan, introduces new Battlegrounds, Skirmishes, Arenas and featured extras such as weapons and equipment. Between increased Artifact Power, First Victory of the Day bonus and story modes, which have all been updated for better gameplay, it's no wonder that WoW gamers are excited.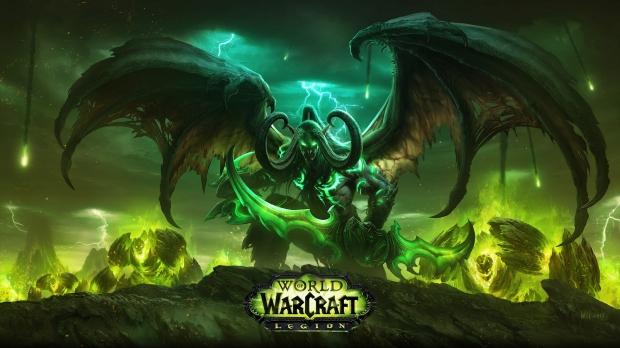 The official World of Warcraft patch 7.1: Return to Karazhan will be released on October 25th for the US and 26th in Australia. For further information log onto the official World of Warcraft website to find out more.