Rockstar's new Red Dead game may have its own online component similar to the mega-popular Grand Theft Auto Online.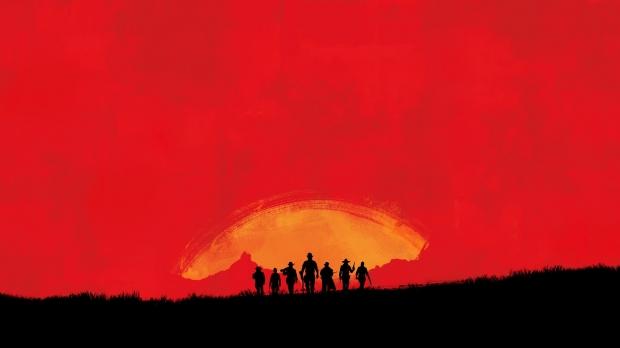 Rockstar Games and its parent company Take-Two Interactive have trademarked a Red Dead Online domain name, strongly hinting that the new Red Dead 3 will have dynamic online features. Given the wild success of GTA Online, it's no surprise that Take-Two wants to apply the revenue-earning scheme to its other popular IPs, namely the Western-themed Red Dead franchise.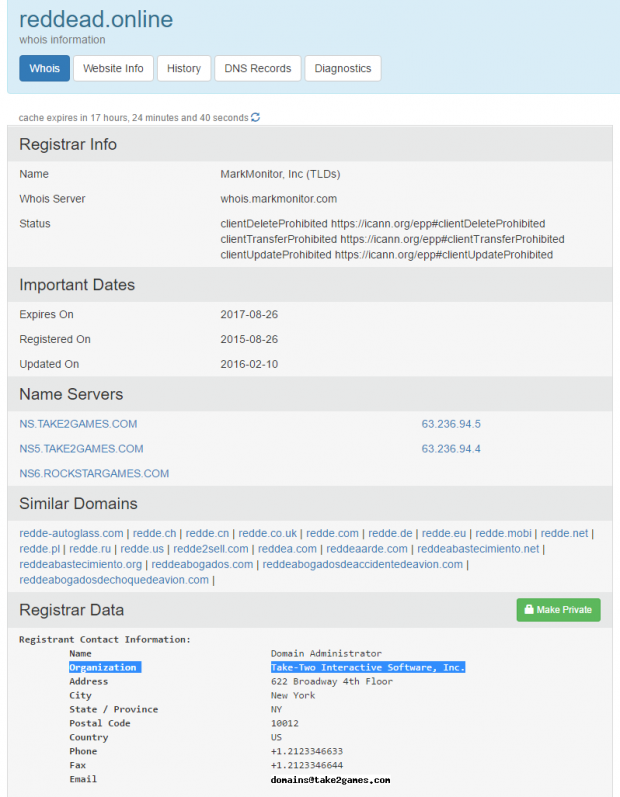 The studio has already issued out two teaser pics for the new Red Dead game, the second of which apparently shows the legendary gunslingers of the Magnificent Seven.
Past reports indicate Red Dead 3 will actually be called Legends of the Old West, and will be set in a prequel timeline with a massive open world to explore. The rumors state that more than one playable character will be featured, along with many of the most famous outlaw gunslingers of the era.
Read Also: Red Dead 3: Legends of the Old West teased by Rockstar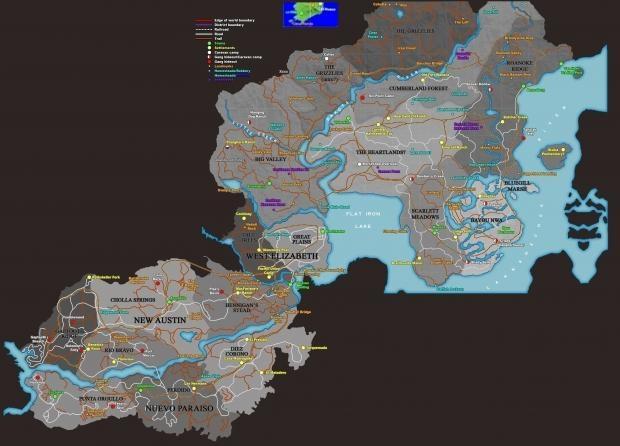 A supposed leaked in-game map for Red Dead 3 has surfaced as well, supporting the prequel timeline reports.
There's also some evidence that the game could be called Red Dead: Renegade, a name which folds neatly in with the deadly outlaws theme. This is an older report that harkens back to 2013 or so, and it remains unverified.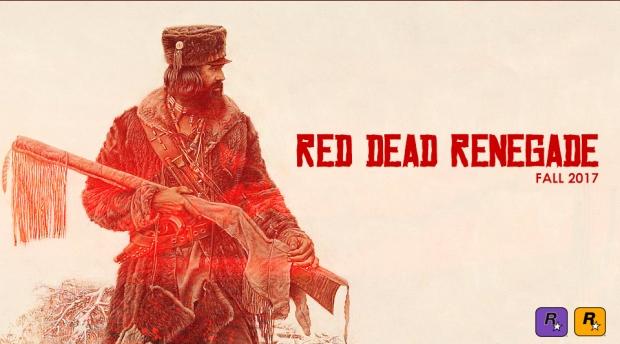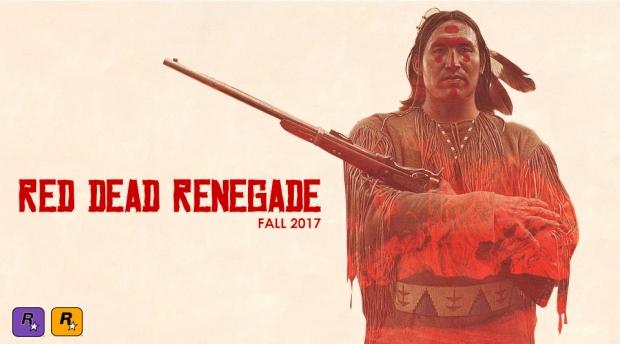 Take-Two has been teasing a new Red Dead game for a while now, saying that Rockstar Games is "working on some exiting future projects" in every investor relations press release to date.
"Looking ahead, we expect to grow Non-GAAP revenues and earnings in fiscal 2018, based on our robust development plan that extends well beyond the current fiscal year. Rockstar Games is of course hard at work on some exciting future projects that will be revealed soon," Take Two CEO Strauss Zelnick said during the company's recent FY16 press release.
Zelnick further hinted at that the publisher has major AAA titles in its pipeline which will bolster FY2018 earnings significantly--strongly indicating a big Rockstar game like Red Dead would be revealed soon.
"You mentioned you expect growth on revenue and earnings for FY18, so what gives you the confidence to say that now?" an analyst asked during the call's Q&A session.
"It's what we're working on in our development studios," said CEO Strauss Zelnick. "We have very good visibility into our pipeline, and based on what we see, it gives us high confidence for FY18 growth," Take-Two President Karl Slatoff added.
Read Also: Red Dead Redemption 2 won't launch before April 2017
Before you get too hyped about the new Red Dead game, remember that it won't come out any time soon. In fact, the earliest that Red Dead 3 will release is April 2017, and some possibly-faked posters pinpoint a Fall 2017 release for the game.
Rockstar is expected to unveil the new game sometime this week, with a trailer reveal possibly dropping on Thursday.
October 17, 2016
October 16, 2016