Mafia 3 has been a mess ever since it launched, but developer Hangar 13 has to be commended on their adaptiveness to patching the game. The developer has pushed out yet another update for Mafia 3, with this new patch weighing 1.2GB.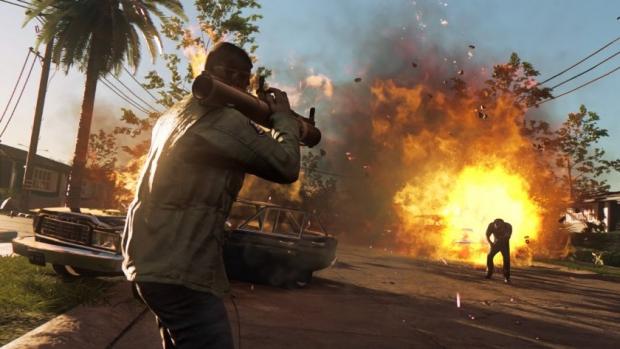 The new Mafia 3 hotfix is for the blurry rendering (how did it launch like this?), and other general stability. The developer notes: "We just rolled out a hotfix on PC that addresses blurry rendering for some players, and other stability improvements.We're still working on more fixes for Mafia III and will share more details in the coming week. Thanks for the feedback!".
The latest patch released by Hangar 13 for the PC version of Mafia 3 unlocked the frame rate, which was locked before (again, why was it launched like this?). Hangar 13 explained: "This patch includes 30, 60, and unlimited frames-per-second options on PC. To select your framerate, just head to the display menu in-game. Just make sure to tailor the framerate settings to the power of your machine. This patch also includes improvements to keyboard remapping, so head to the controls menu to check out the options. Note: this patch resets keyboard mapping to default, so any changes you made to the controls previously will need to be customized after installing the patch".