Video games are one of the most popular forms of entertainment today, they have become a real competitive sport, and the gaming industry is generating billions of dollars. The "boom" of video games started decades ago. Pong and other early arcade games have shown that there is interest in the market for this type of entertainment, which prompted the engineers to develop home gaming devices.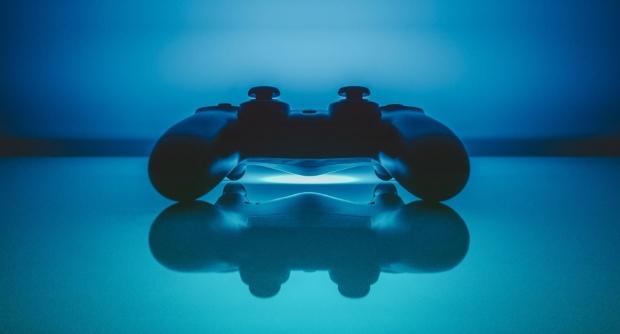 Although it wasn't the first, the Atari VCS/2600 is one of the consoles which popularized home video game consoles and helped cement the video game movement into mainstream culture. It was released on this day, October 14, 1977 as one of the first second-generation consoles in North America, but it took two years for Atari 2600 to become popular in the market.
By 1979, the VCS was the best-selling Christmas gift (and console), due to its exclusive content, and 1 million units were sold that year. Atari Inc. then licensed the smash arcade hit Space Invaders, which greatly increased the unit's popularity when it was released in January 1980, doubling sales to over 2 million units.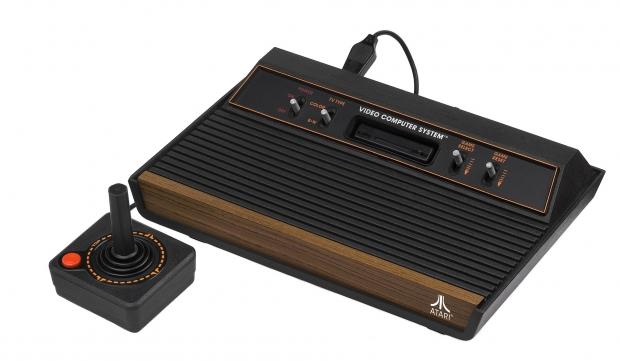 The Atari 2600 was also, at the time, the best-selling American-made console, selling 30 million units. However, when it comes to sold units, the Atari 2600 doesn't come close to the best selling consoles of all time.
10. The Nintendo Entertainment System was initially released in 1983 and sold in 61.91 million units.
9. The Game Boy Advance, often shortened to GBA, is a 32-bit handheld video game console developed, manufactured and marketed by Nintendo. It was released in 2001 and sold in 81.51 million units.
8. The PlayStation Portable (PSP) was unveiled in 2004, and it became the most powerful portable system when launched. It was sold in around 82 million units.
7. In 2006 the Japanese giant introduced the PlayStation 3 and Sony has sold 83.8 million consoles in different versions.
6. The Xbox 360 is Microsoft's console and Sony's main competitor since 2005. So far, 84 million units have been sold.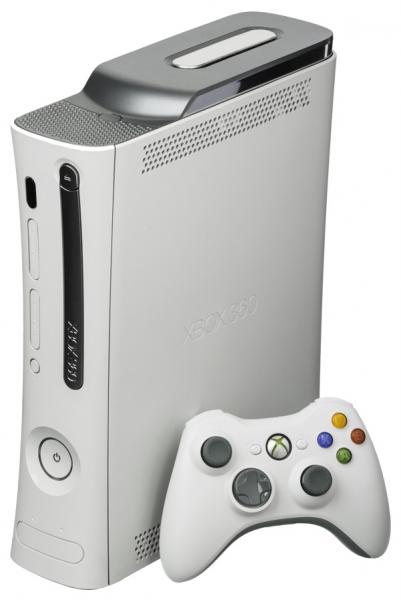 5. Nintendo's Wii came in 2006, and as of the first quarter of 2012, the Wii leads its generation over PlayStation 3 and Xbox 360 in worldwide sales, with more than 101 million units sold.
4. The original PlayStation was released in 1994 and has sold 102.49 million units.
3. The Game Boy and its successor the Game Boy Color have sold in 118.69 million copies.
2. The Nintendo DS went on sale in 2004 and sold 154.02 million units.
1. At the top of this list is Sony's PlayStation 2 which released in 2000 with over 155 million units sold.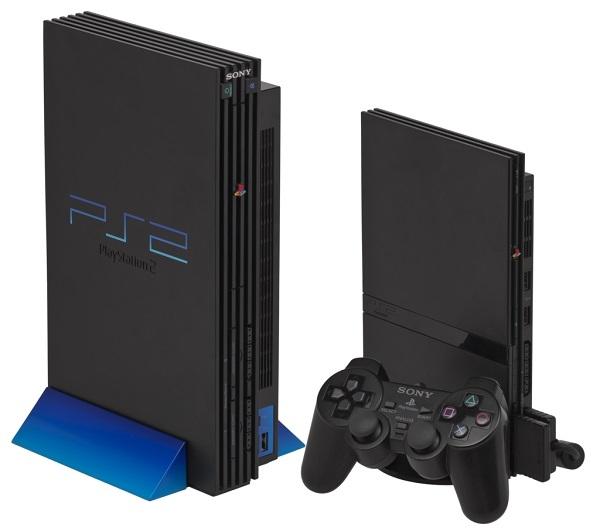 The PlayStation 4 is also a huge hit, and we will have to wait and see if it will end up on this list someday. So far, 43.5 million units of PS4 have been sold globally, and Sony recently introduced two new versions of the PS4--the PS4 Slim and higher-end 4K-ready PS4 Pro--including the PlayStation VR headset.