The third installment of Batman: The Telltale Series is almost here, with Episode 3: 'New World Order' to be available to fans digitally worldwide on October 25 for the PC, PS4, and Xbox One.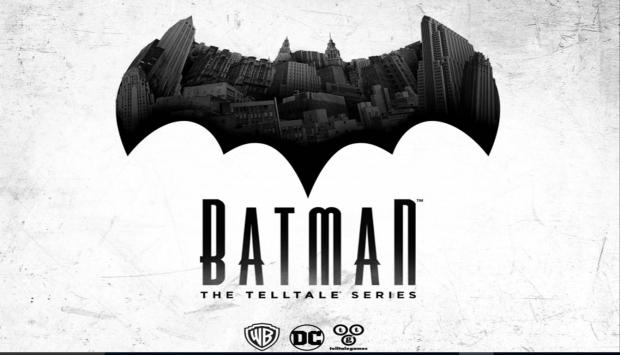 The official website for Batman: The Telltale Series recently posted an interview in which host Greg Miller of kindafunny.com sat down with writer James Windeler, director Jon Stauder and voice of Harvey Dent, Travis Willingham in an all out exclusive chat about the second episode 'Children of Arkham'. The group discussed and explained details and motives of the Caped Crusader and the events that took place in Episode 2 but furthermore went on to release snippets of info about the backstory and ideas into Episode 3.
New World Order, captures Gotham City on the brink of destruction with the rise of infamous villains well known to the Dark Knight coming out of the shadows to cause havoc and chaos throughout the city. The episode will uncover more about the personal lives of other characters such as The Penguin, Selina Kyle aka Catwoman and the coin tossing Harvey Dent otherwise known as Two-Face.
Gamers can check out the latest video and interview via the Telltale Games Twitter feed or website.