Five years ago, we lost two people who had an enormous impact on the IT industry. On October 5th, 2011 Steve Jobs, the man whose vision and determination are responsible for a revolution in the industry of personal computers, music, tablets, mobile phones, animated movies, had died.
Just a week later, on this day in 2011, the world lost a true legend, a man to who we owe everything we know about modern computing, a man who isn't as nearly as praised as he should be - Dennis Ritchie.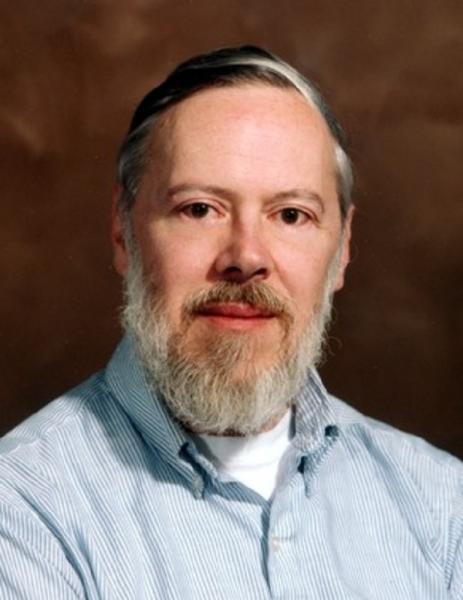 Ritchie was an American computer scientist who received the Turing Award in 1983 for his accomplishments. And there are quite a few things we owe to this great man.
Does the C programming language ring a bell? That was Ritchie. How about Unix? Yep, he had his fingers in that too. Basically, without him, there would be no Steve Jobs or Bill Gates, there would be no world we know today.
The C programming language has become one of the most widely used programming languages of all time, with C compilers from various vendors available for the majority of existing computer architectures and operating systems. Ritchie developed it between 1969 and 1973 at Bell Labs, where he worked.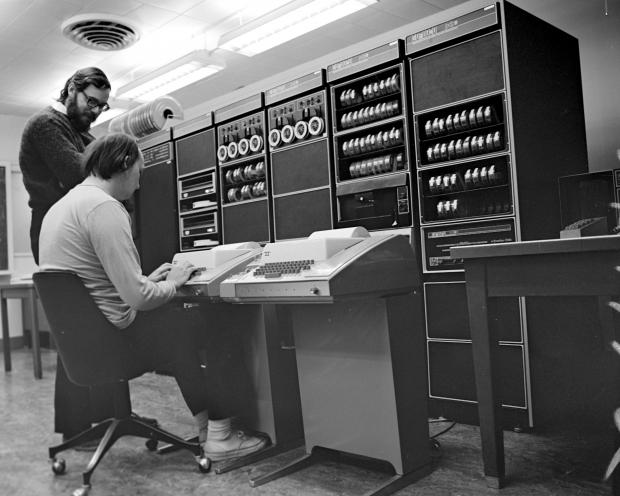 In 1973, he co-authored a book The C Programming Language, that started a revolution. The book is considered a masterpiece of computer science and it is still used to this day cause of detail explanation of modern programming.
During the 70s, Ritchie and Ken Thompson developed Unix, for which they received the Turning Award in 1983. Many clones of Unix have arisen over the years, of which Linux is the most popular. In an interview from 1999, Ritchie clarified his point of view of Linux.
I think the Linux phenomenon is quite delightful because it draws so strongly on the basis that Unix provided. Linux seems to be among the healthiest of the direct Unix derivatives, though there are also the various BSD systems as well as the more official offerings from the workstation and mainframe manufacturers.
After the Turing Award, Ritchie received many other awards. In 1997, both Ritchie and Thompson were made Fellows of the Computer History Museum, "for co-creation of the Unix operating system, and for the development of the C programming language." In 1999, he received the National Medal of Technology for co-inventing the Unix operating system and the C programming language which, according to the citation for the medal, "led to enormous advances in computer hardware, software, and networking systems and stimulated growth of an entire industry, thereby enhancing American leadership in the Information Age".
Dennis Ritchie died on October 12th, 2011 after several years of battling with prostate cancer and heart disease.
His legacy still lives on in the everyday use of computers.
Brian Kernighan, who worked alongside Ritchie at Bell Labs, gave an interview shortly after Ritchie's death in which he best described the impact that Ritchie had on our lives.
The tools that Dennis built - and their direct descendants - run pretty much everything today.