Google is spending big money on Pixel marketing
In an attempt to catapult its new Pixel smartphones, Google is splashing on big marketing campaigns.

Published Sat, Oct 8 2016 10:13 PM CDT
|
Updated Tue, Nov 3 2020 11:58 AM CST
Google really did make quite the impression when it announced its new Pixel smartphones, a first for the company in premium all-Google smartphones with some nice surprises like the near-perfect voice assistant in Google Assistant - oh, and Google claiming Pixel has the best smartphone camera ever.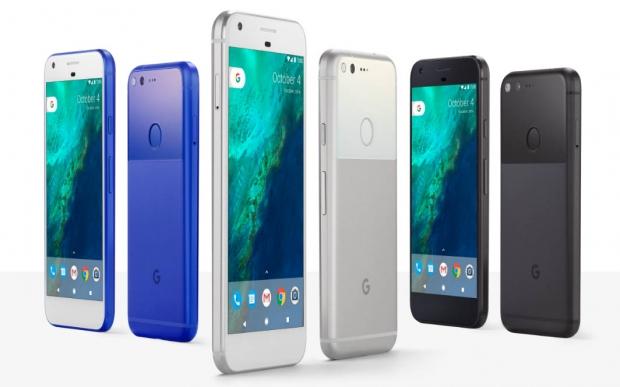 Well, you're not going to push all of those points along with the fact that Pixel and Pixel XL ship with Android 7.1, with Google putting a massive load of optimizations and tweaks to the Android operating system. Because Google isn't a known manufacturer of hardware products, the company wants to make a splash. Rachel Pasqua from a New York-based advertising firm said: "This is the first time they are in the position of selling themselves to people, as opposed to selling themselves to brands".
Mario Queiroz, Vice President of Product Management for Google said that the company was about to start its major advertising power on Pixel, we didn't get an exact dollar amount. We were teased that Google would be buying ads during Thanksgiving football games, which we all know are very lucrative - thus, very expensive.
It's already working, as Pixel and Pixel XL are both sold out on the Google Store - days after their announcement.
Pixel pricing:
Pixel 32GB - $649

Pixel 128GB - $749

Pixel XL 32GB - $649

Pixel XL 128GB - $869
Related Tags