Google has already sold out of its new Pixel and Pixel XL smartphones, with the larger 128GB models of both handsets selling out quickly, followed by the 32GB version.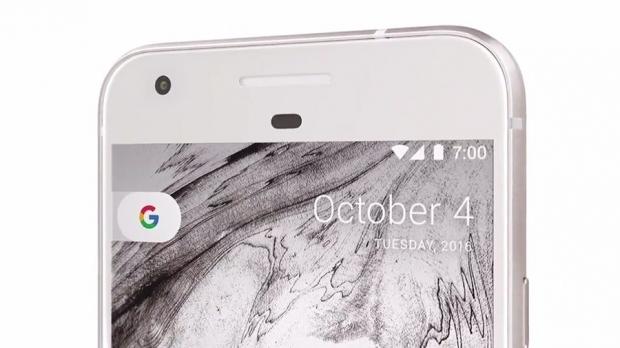 The Google Store ran out of the 128GB models first, most likely because there's no 64GB option - so people like myself will jump to the larger version, as we have a lack of expandable storage. Google is selling its first premium smartphones in two sizes: 5-inch and 5.5-inch with the Pixel, and Pixel XL respectively.
Pixel pricing:
Pixel 32GB - $649

Pixel 128GB - $749

Pixel XL 32GB - $649

Pixel XL 128GB - $869
I've personally ordered the smaller Pixel smartphone, but in the larger storage model - and even then, 128GB is something I'll never use thanks to heavy reliance on the cloud. I use Google services everyday like Gmail, Chrome, Drive, Photos and more - so photo storage gets thrown up to the cloud when my phone store begins to get filled. Not only that, but I also stream a lot of music everyday while I work, and it's not like 20-30 albums takes up much space - the rest? I'll stream when I want it on-tap.
Did you order a Pixel? Which size did you go with? If not, will you buy one? Or are you a hater? Let us know in the comments below.