Sharp has just made me drool all over my keyboard with the tease of its 27-inch 8K monitor with a 120Hz refresh rate and HDR-capable. The 8K display was teased at the IGZO booth of CEATEC Japan 2016.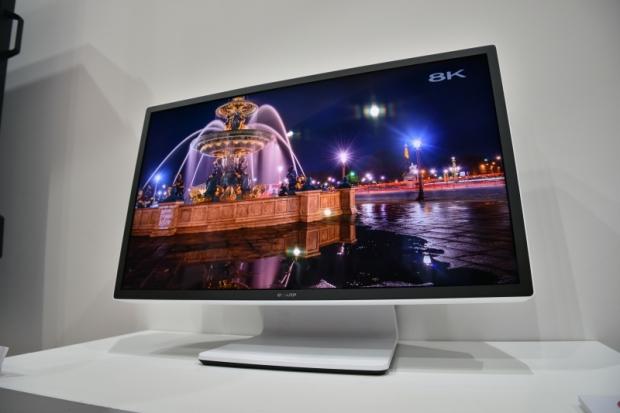 The mammoth 8K resolution slams your graphics card with a huge 7680x4320 native res, while the even bigger 120Hz refresh rate will have your GPU under more pressure than ever before. 120Hz is a high refresh rate for lower resolution panels like 1920x1080 and 2560x1440, but 8K at 120Hz would require far more GPU horsepower than triple-monitor 4K 60Hz setups at resolutions like 11,520x2160 (which I personally use as the highest GPU load thanks to the insane native resolution). Throwing HDR onto the table makes the monitor look better, and require even more GPU power.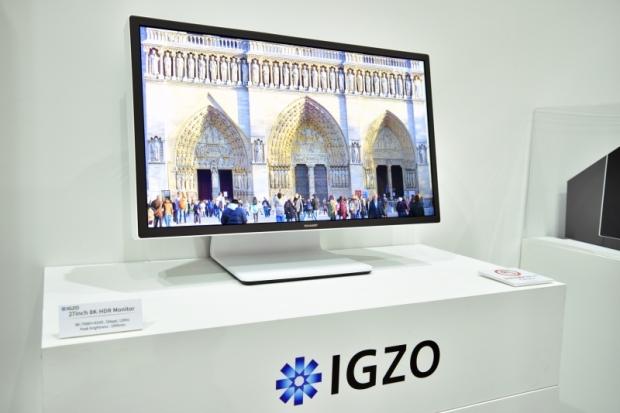 But rendering 120FPS minimum at 8K is absolutely impossible right now, no matter the GPU hardware - I would dare say that even the next-gen offerings in the NVIDIA GeForce GTX 2080 Ti, or the future Volta-based graphics cards (or even the crazy Volta GPUs with 48GB of HBM2 or GDDR6) - nor AMD's next GPU architecture in Vega, or even their next Navi GPU will handle 8K 120FPS in games on a single card.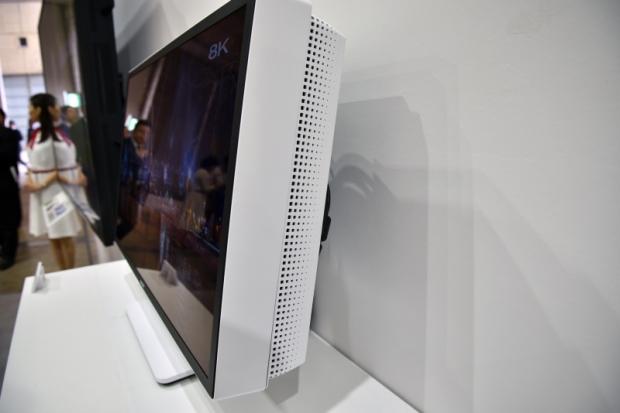 Sharp's 8K monitor prototype is quite thick right now.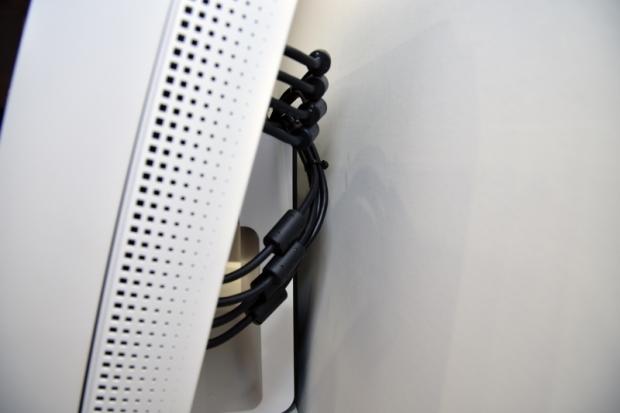 Here we have the rear of the 8K monitor, with a bunch of cables coming out of it - final versions of 8K monitors won't be like this, as this is a very early prototype from Sharp.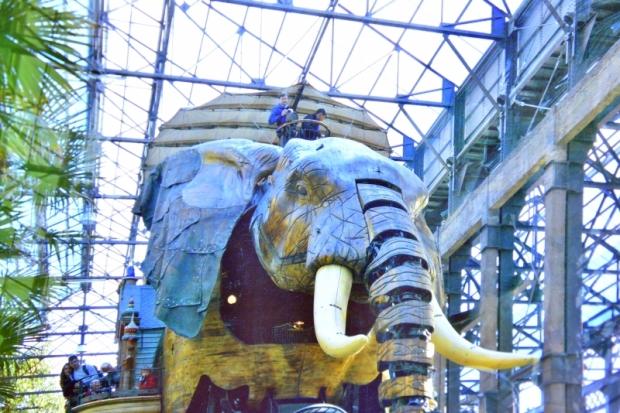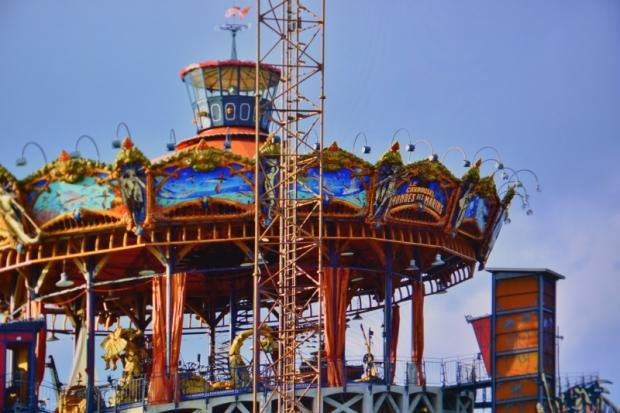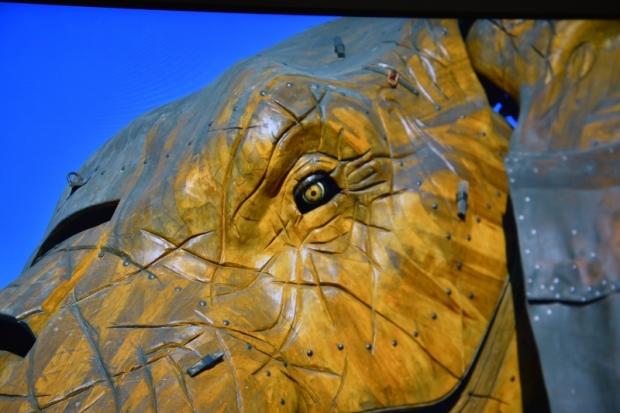 Even photos taken of the 8K monitor playing 8K content look insanely detailed.
What is IGZO? The new monitor uses an IGZO-powered IPS panel, with the IGZO side of things being a semiconductor material used in the backplane of the panel. It's made from indium, gallium, zinc, and oxygen - thus, IGZO - and it can be used on various panels like TN, IPS, and OLED. IZGO has some advantages over silicon semiconductors like the fact that electron mobility is 20-50x higher, meaning IGZO displays can use smaller transistors, which allows for higher pixel densities and reduced power consumption.