With all of the teases of NVIDIA's upcoming Volta architecture and Pascal 2.0 refresh aiming for 2017, we now have news of Team Red and their upcoming Vega GPU architecture. Our friends at Fudzilla have said that their "well-informed sources have confirmed that Vega 10, AMD's first HBM 2 card will by announced before the end of this year, at least for the professional market".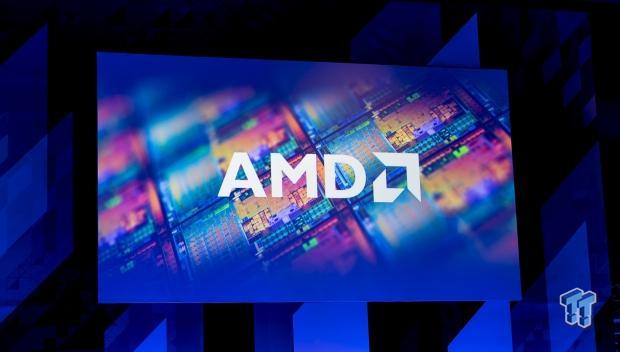 Now, the professional market launch arriving before the consumer Vega graphics cards makes sense, especially with HBM2 in tow. NVIDIA did the same thing with the Tesla P100 earlier this year, their first Pascal-based graphics card powered by HBM2, except it launched for the professional market first. Consumer graphics cards with HBM2 are still a while away, so expect them sometime in 2017.
AMD's upcoming high-end Vega 10 graphics card would feature 16GB of HBM2, the same type and amount of HBM2 used on NVIDIA's Tesla P100 professional graphics card.